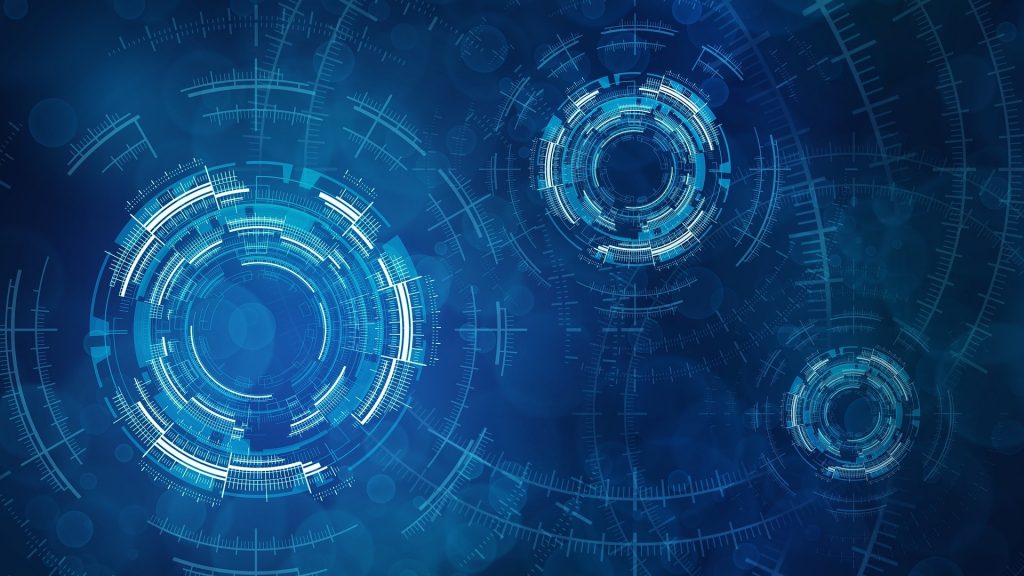 In this episode, we ask experts in cybersecurity to look back at 2021, and to share their outlook for 2022.
What were the year's main security events? And vitally, what will be the threats and challenges for the coming year, and how should cybersecurity teams respond?
We invited a number of our contributors from 2021 back to record their views and predictions.
This episode's guests are:
Piers Wilson, director, Chartered Institute of Information Security
Dr Ian Pratt, Global Head of Security at HP
David Carroll, MD, Nominet Cyber
Jamie Collier, cyber threat intelligence consultant, Mandiant.
Episode edited by Stephen Pritchard