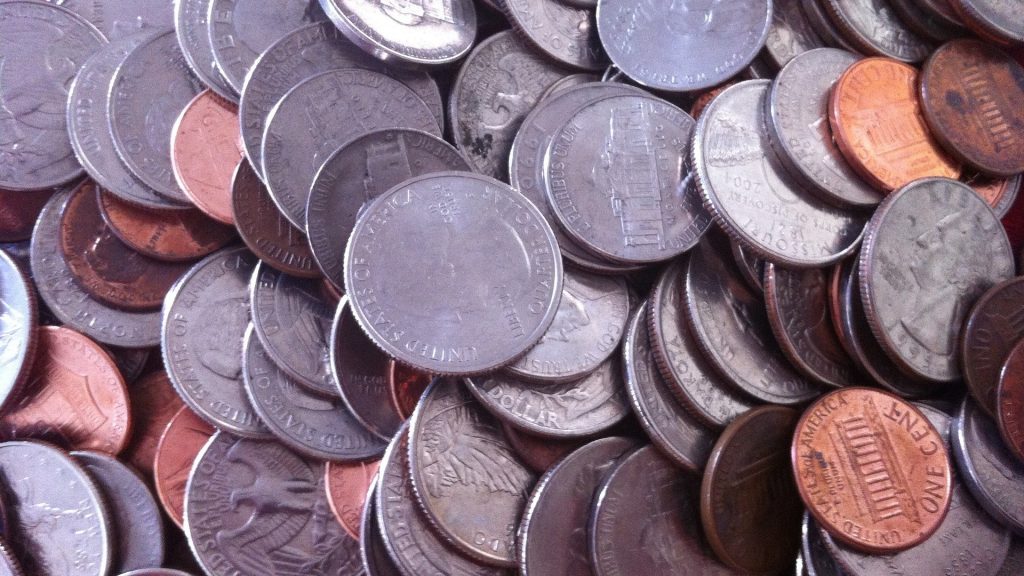 Spending on cybersecurity seems to rise every year. One estimate, from analysts Gartner, puts global spending at $150bn.
But does that spending actually protect us? And does it represent an investment, or just a sunk cost?
Our guest this week is Jason Hart, CTO, EMEA at Rapid7. He argues that the problem is that our security spending will always lag behind the threats. And we are not making security part of the culture, or how we do business.
Instead he advocates – in his words — operationalising cyber security, and adopting more sophisticated approaches for assessing risks. This should make organisations safer and more effective and, if not reign in security spending, at least allow the business to protect what matters most.
Interview by Security Insights editor, Stephen Pritchard
Image by Diana Caballero from Pixabay