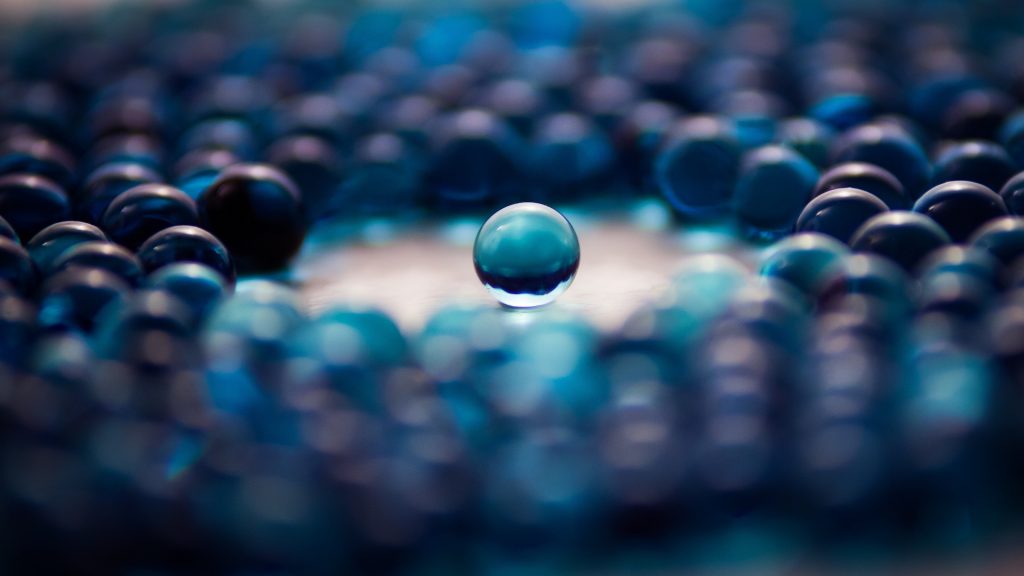 The cybersecurity industry needs to be a safe space for everyone who works in it.
Unfortunately, right now, that is far from the case. A significant proportion of industry professionals, from interns to CISOs, have experienced harassment online and in face to face environments. With few consequences for the perpetrators, it is causing distress for victims, and even prompting talented people to leave the industry.
Respect in Security is an initiative, launched earlier this year, that sets out to tackle this. The hope is by signing up both firms and individuals to its pledge, the organisation will reduce unacceptable behaviour – and meanwhile provide support to its victims.
And, by creating a more positive working environment, cybersecurity should become more diverse, and more effective.
We invited Respect in Security's cofounders, Lisa Forte and Rik Ferguson, to explain why they set up the organisation, and what they hope to achieve.
Interview by Stephen Pritchard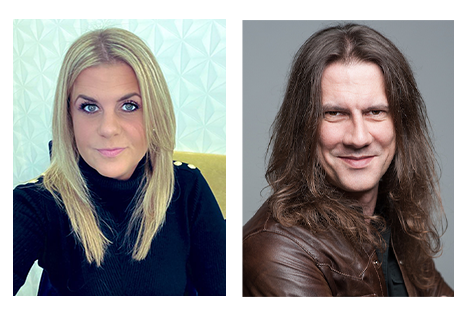 Featured image by SplitShire from Pixabay