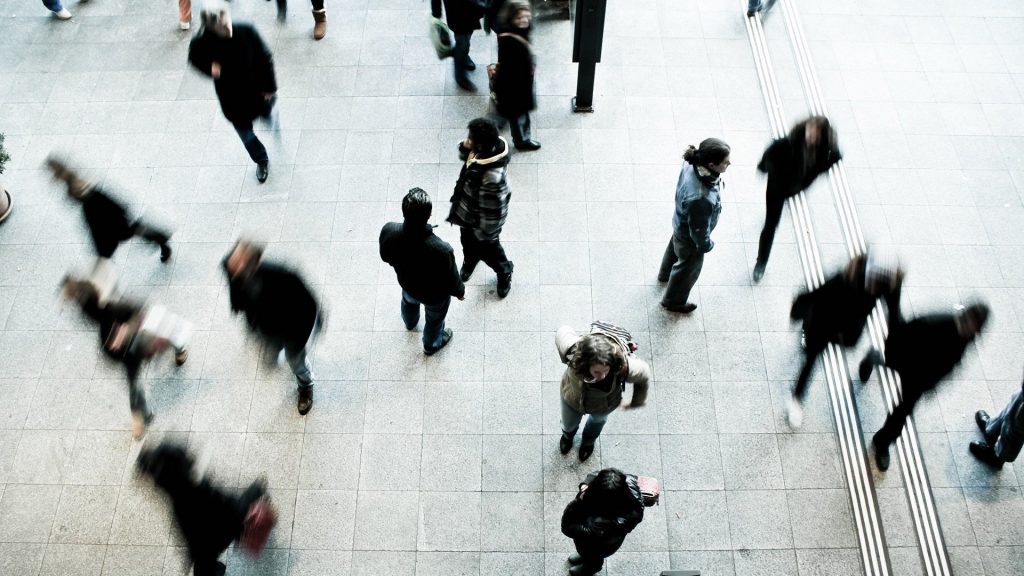 How will cybersecurity look after the global pandemic? And what is the "new normal"?
One feature of the Covid crisis is how quickly organisations of all types moved to remote working. And many of the new ways of doing business, if not the technology, is here to stay.
But this comes at a cost. All security professionals will admit some corners were cut. The challenge now is to deal with this "security debt", and ensure that the business is on a secure footing, as well as able to deal with new and emerging threats.
In this fourth, and final, part of our series on information security during the pandemic, we speak to Mark Ward, senior research analyst at the Information Security Forum, about how the cybersecurity world might look, after Covid, and choices that demands of CISOs.
Featured image by Free-Photos from Pixabay