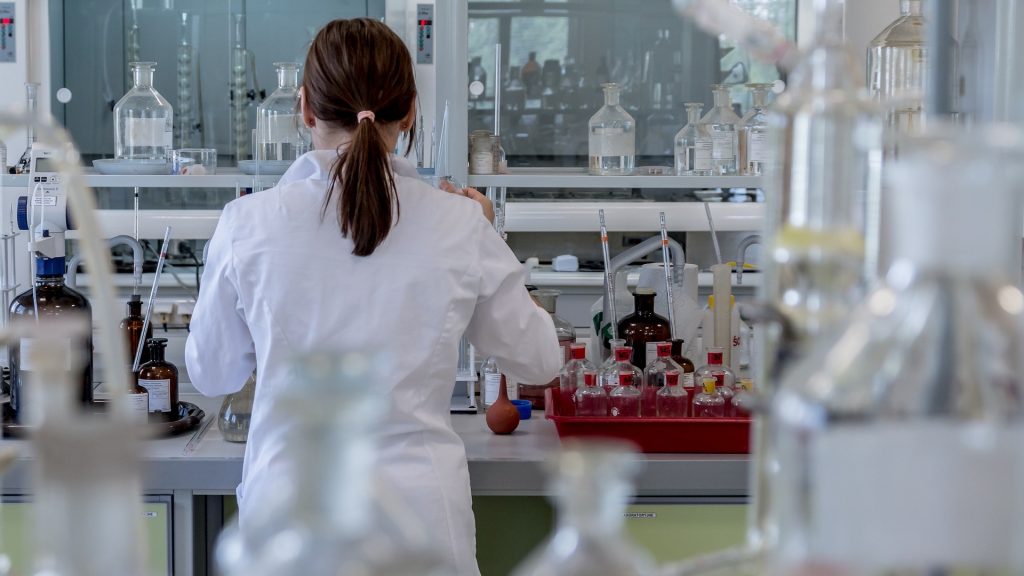 Universities and academic research institutions are under growing threat from cyber attack, driven by the rise of ransomware, Covid-19, and those on the search for intellectual property.
A transient population of students and staff, as well as the academic culture of openness, can work against effective security. And universities are being targeted by criminal hackers, especially through ransomware.
Could collaboration between universities, research institutions, the security industry and government help protect a sector that is vital to the UK's economic prosperity?
As universities prepare for the start of the new academic year, Security Insights starts the first in a two-part series looking at the challenges facing academia. Our guest for this episode is Professor Kevin Curran, senior member of the IEEE and Professor of Cyber Security at the University of Ulster. Interview by Stephen Pritchard.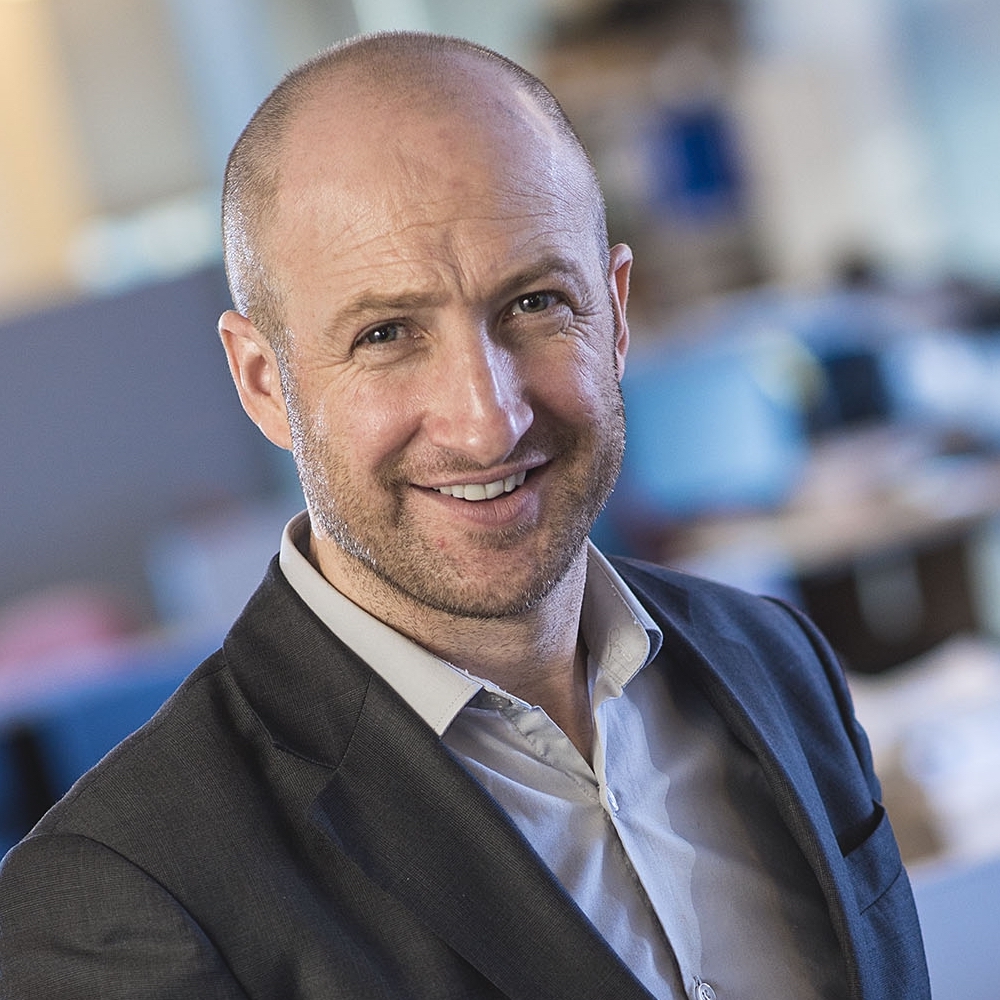 Header image by Michal Jarmoluk from Pixabay