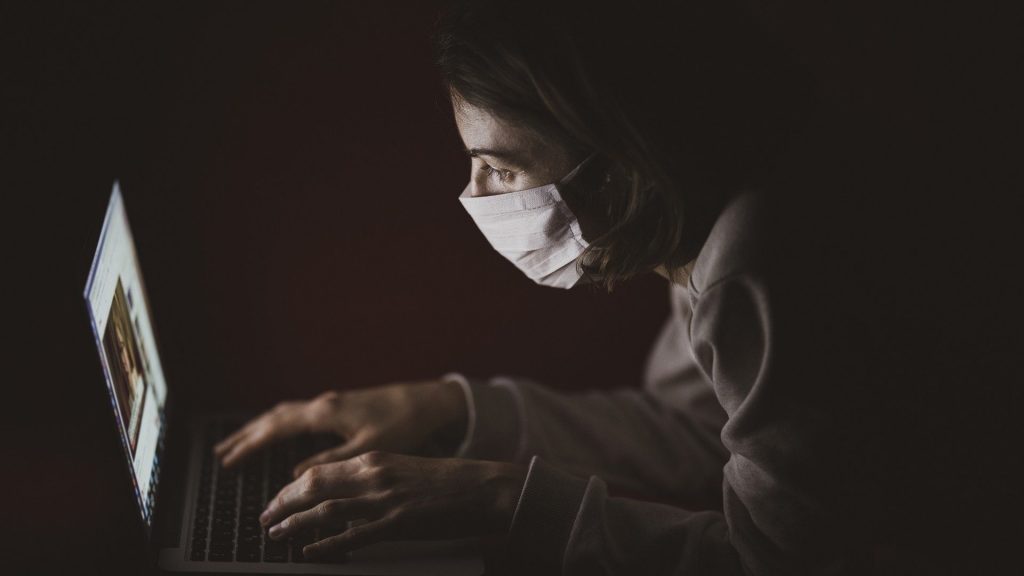 In the third part of our series on information security during the pandemic, we look at how changes to information security threats are being driven by more than Covid.
Where Covid is forcing change, it's by accelerating that trend, and also by changing in employee, and customer, behaviour.
In this episode, our guest — Paolo Passeri, cyber intelligence principal at Netskope — looks at how those trends are affecting his customers. But, he suggests, Covid has brought some valuable lessons in security and resilience that companies should now start to build on.
The pandemic has come at a time when the longer-term trend for organisations is towards more remote working, more e-commerce and more use of online systems and the cloud.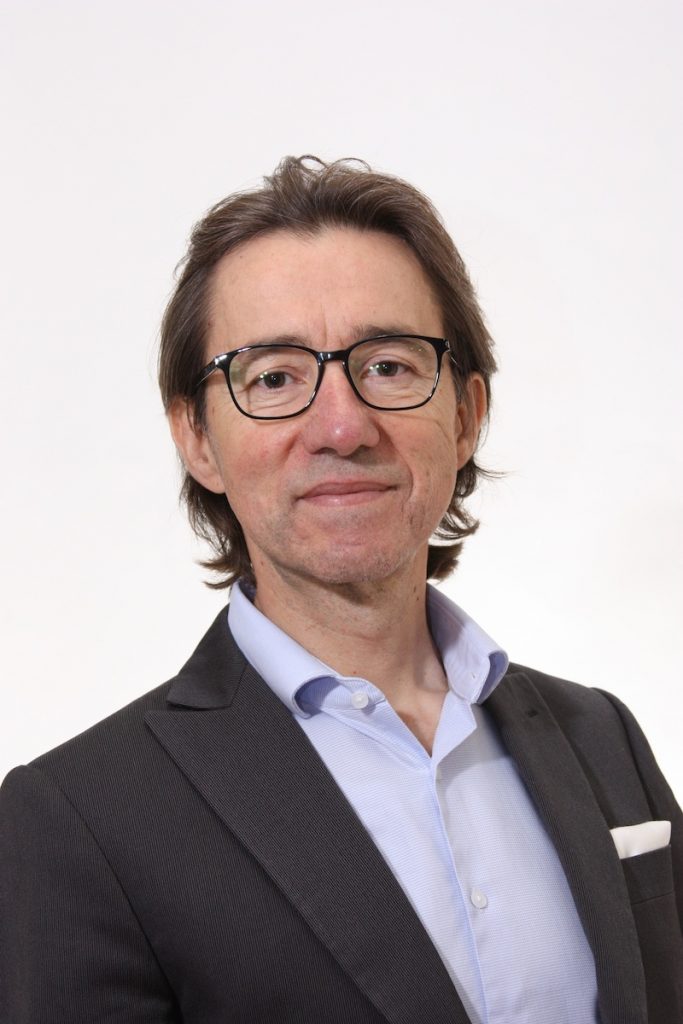 For previous episodes, see Part 2: measuring the threat, with Verizon's Phillip Larbey and Part 1: Security and the pandemic: the first 6 months, with Morgan Wright.
Featured image by Engin Akyurt from Pixabay