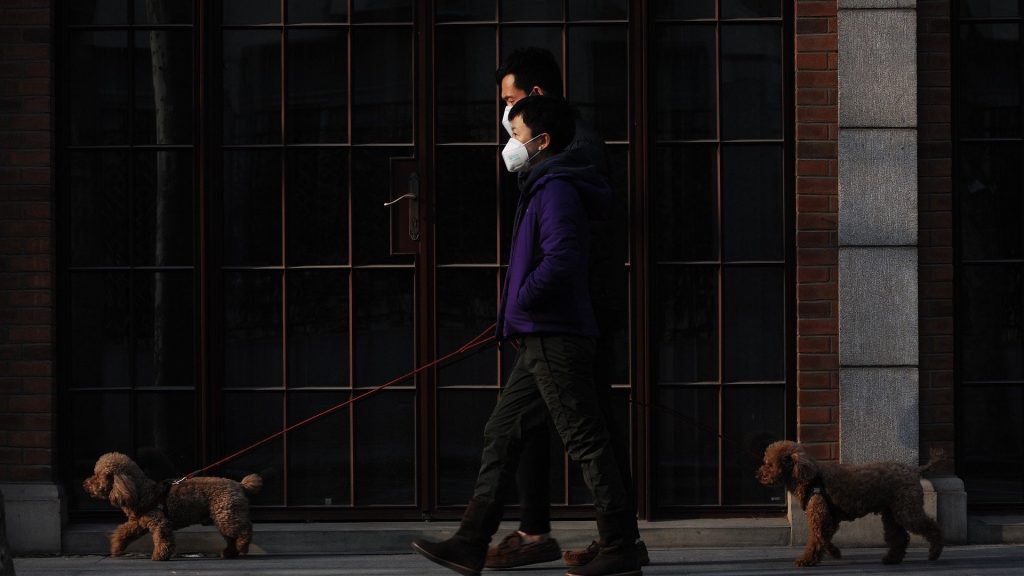 The last six months have brought unprecedented changes to the way we live, and work.
Rapid changes to the way we work means some security compromises were inevitable.
And it was also inevitable that bad actors would try to exploit any weaknesses, and exploit our fear of the virus.
But is now the time for companies to look at those urgent measures, identify the security compromises, and to tackle them?
And are there lessons to be learned from lockdown, and can we become more resilient as a result?
In the first of four special episodes, Security Insights editor Stephen Pritchard talks to security strategist and former government adviser, and currently Chief Security Advisor at SentinelOne, Morgan Wright.