Security breaches are now all but inevitable. Yet three out of four organisations fail to plan properly for a cyber attack, according to the Ponemon Institute, and IBM.
Organisations are failing to plan even for well-known and common attacks. And even those that plan, fail to test their plans with enough rigour.
The result is lost revenue, and lost stakeholder and customer confidence.
But good planning is one of the most effective ways to weather a cyber incident, and come out the other side. Security Insights discusses security response planning and incident response with Wendi Whitmore, Vice President of IBM's X-Force Threat Intelligence division. How should organisations do it right?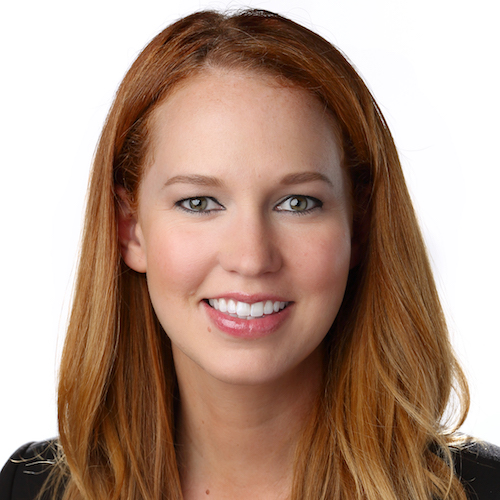 Listeners can download the full report from IBM (registration required).
Featured image: IBM's Security Control Center, photo courtesy of IBM.