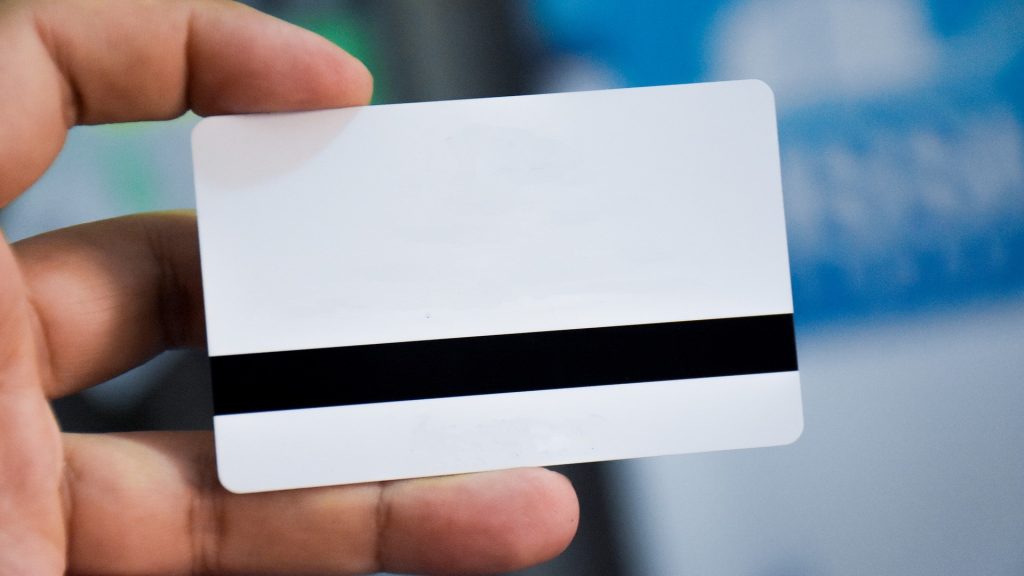 Can digital technology help people around the world who lack access to a documented identity?
Over a billion people worldwide lack access to basic paperwork, such as a birth certificate or passport. This makes it hard to access services such as health and education. For states, it makes it hard to prevent fraud, or detect crime.
Moving towards digital services, both in the public and private sector, depends on reliable identity verification. Electronic ID systems, including smartphone apps, offer an alternative to paper-based documents. And they have other advantages too, such as support for biometrics, and being able to just share a characteristic, such as age, rather than the whole document.
And digital ID could, some argue, help close the identity gap in developing economies as well as bolster security.
Our guest this week is Julie Dawson, head of regulatory and policy at Yoti, a digital ID provider. She speaks to editor Stephen Pritchard about the identity gap, and also whether security companies should also have a social purpose.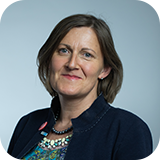 Featured image by Emilio David Torres Vergara from Pixabay