Close to two thirds of cybercrime goes unreported, according to new research from ISACA.
The ISACA State of Cybersecurity Survey found that a full sixty two per cent of security professionals believe enterprises fail to report cyber crime attacks. This is the case even when failing to report puts them the wrong side of industry regulations, or even the law.
Security Insights editor, Stephen Pritchard, caught up with Ed Moyle, lead author of the report and founder of SecurityCurve, and asked what businesses should do.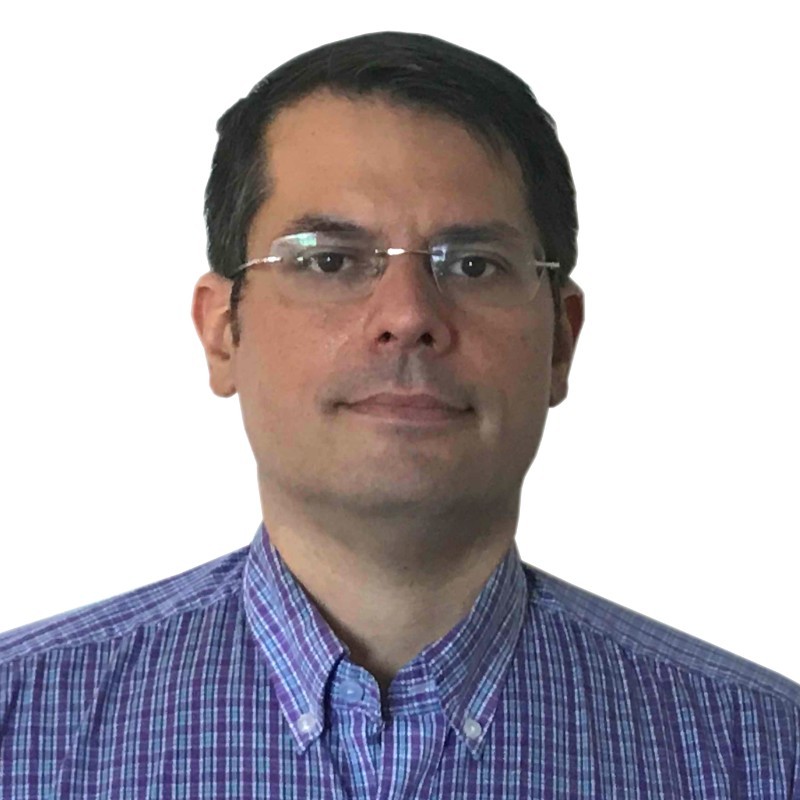 Listeners can download both parts of the State of Cybersecurity Report from ISACA's website.