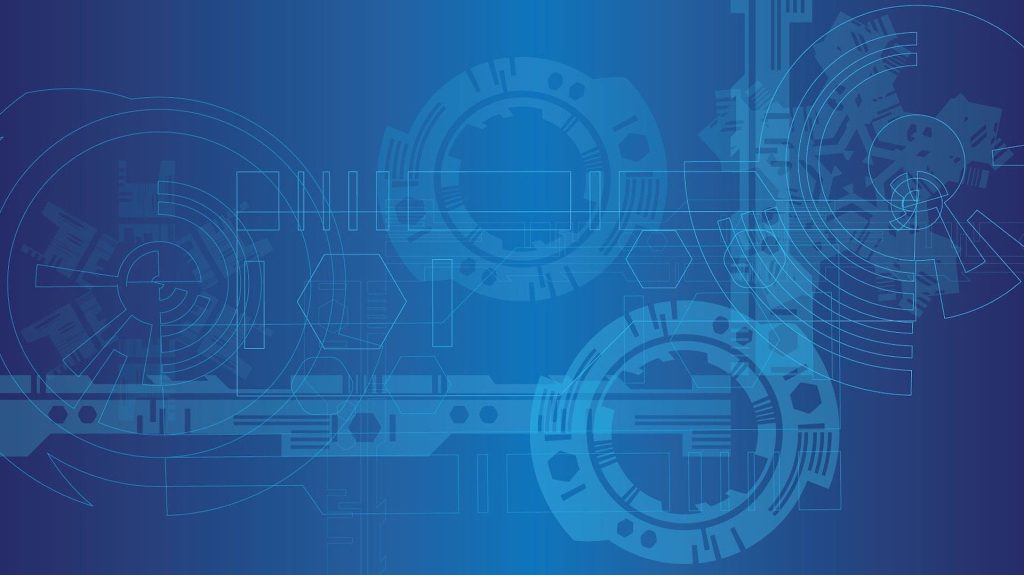 How do we operate in a world where there is no such thing as absolute truth? And where whether a statement, event or even someone's identity is a likelihood, probability, or a percentage score?
That is one view of how a digital, virtual world is affecting trust.
We rely on trust for our day to day dealings with each other, with business, and with governments. But trust is changing. And, with the growth of artificial intelligence it will change even more. We have already seen deep fakes and fake news. How can we tell if someone we are dealing with is who they say they are, or if an organisation is what it claims to be?
According to Rolf von Roessing, our guest this week, businesses need to be both trusted and be trustworthy in the online space.
Digital trust looks to fill the gaps created as we replace human interaction with their online equivalents.
And von Roessing, who is one of the lead developers of ISACA's digital trust framework, argues that establishing that trust should be a priority for CISOs and boards. After all, we can't have security without trust.
Interview by Stephen Pritchard.