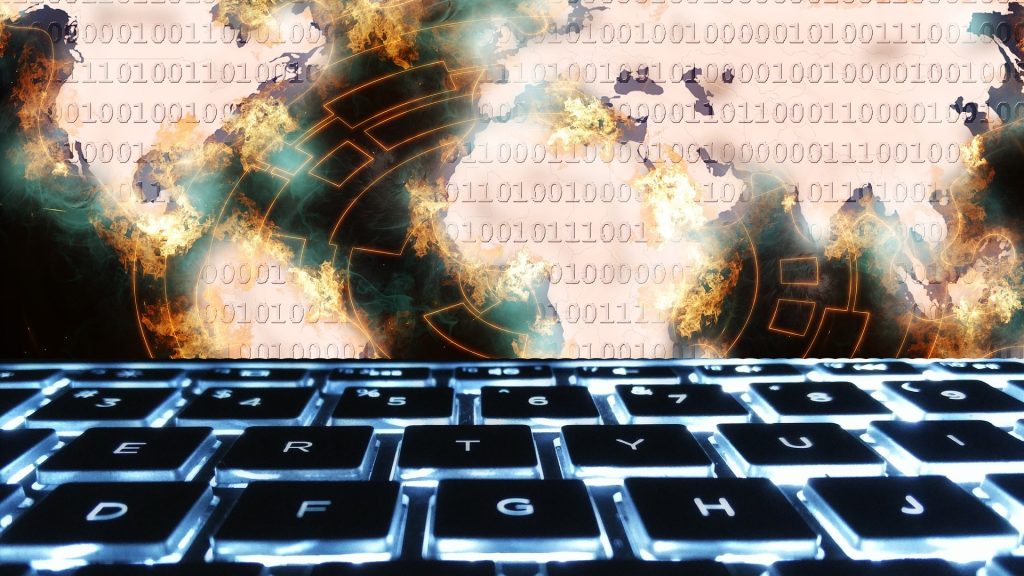 When IT director Tony Mendoza discovered his company under attack by a ransomware group, there was no playbook for how to respond. He and his team had to react — at speed — to a rapidly developing situation.
Fortunately his organisation, technology vendor Spectra Logic, survived the attack and was able to restore its data. But he learned some hard lessons about managing a crisis, building defences and, above all, why it pays to accept that an attack will happen.
His story gives a fascinating insight into what it is like to be at the centre of an active cybersecurity incident.
He spoke to Security Insights editor, Stephen Pritchard.
Image by Pete Linforth from Pixabay