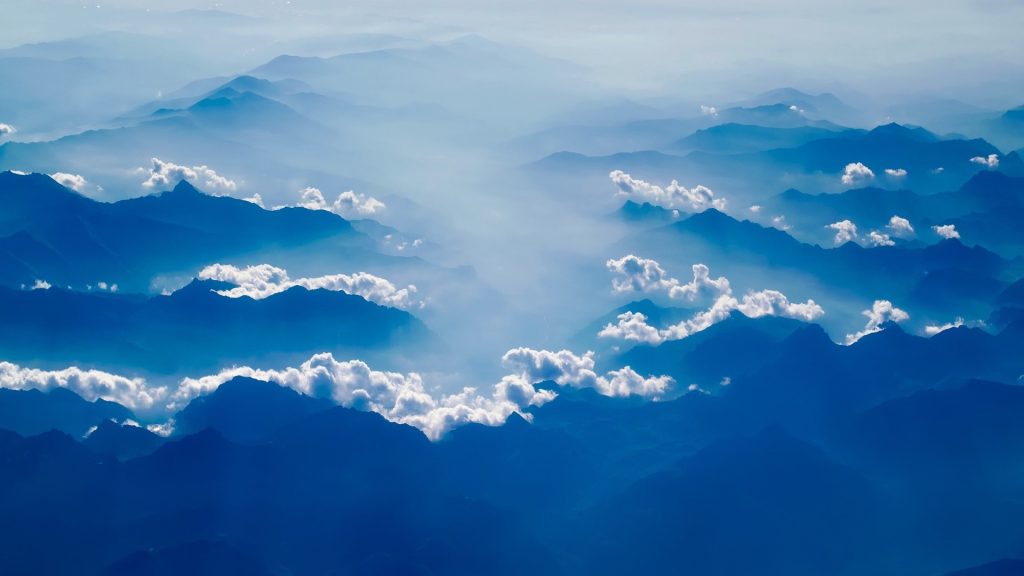 In this extended episode, we review the key cybersecurity events of 2022. And we analyse the likely developments, and priorities, for CISOs in 2023.
In 2022, the industry was still dealing with the impact of the global pandemic and Log4J. And then we saw ransomware and "wiper" malware; the geopolitical situation and the impact of the war in Ukraine on cyber security.
Plus there is the ongoing challenge of the industry's skills shortage. Although the industry has succeeded in recruiting more people, demand continues to outstrip supply.
We are unlikely to see any reduction in threats in 2023.
Ransomware, and cybercrime more generally, remain high on the list of concerns for both commercial and the public sector; all the indicators are that threats could well increase, if economies move into recession.
On top of this, CISOs face changes in the regulatory landscape, and the need to handle ever more complex technical and relationships as they look to protect supply chains.
And the industry needs to act to retain staff, and ensure that the skilled people it does have, can develop.
Our guests this week are Sue Milton, of ISACA, and ISC(2)'s Jon France. Interviews by Stephen Pritchard.
Featured image: by David Mark from Pixabay