Denial of Service – or DDoS – attacks are rising sharply.
According to Netscout's ATLAS threat database, attacks are up sharply, by 62 per cent compared to this time last year, in the UK alone.
DDoS attacks are not new. But they are becoming more frequent and more damanging.
But the volume of attacks is just part of the picture. Changes to the way we work are exposing more infrastructure to attack, such as VPNs or back office systems.
Security teams should look again at their network vulnerabilities, and boards should think about the risks a DDoS attack poses to the entire business, not just its online presence, argues Netscout's CTO for security, Darren Anstee.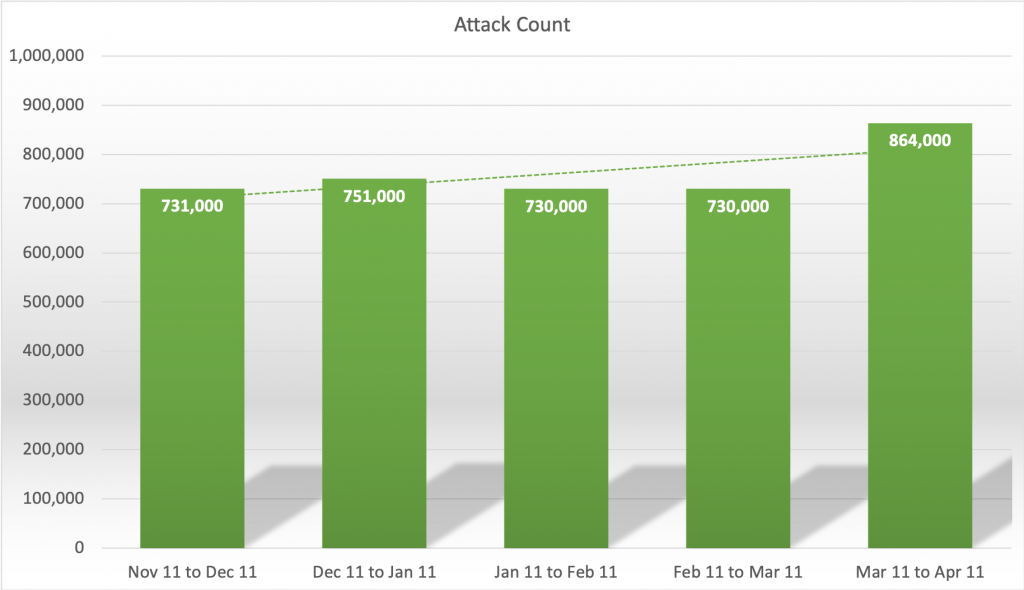 He joins Security Insights presenter Stephen Pritchard, to discuss the latest DDoS data. Listeners can also view the Netscout ATLAS data here.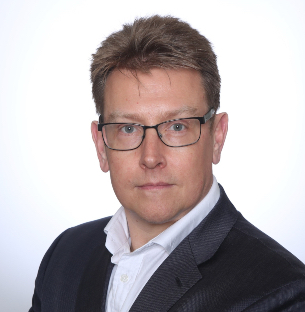 Feature image by Markus Spiske from Pixabay