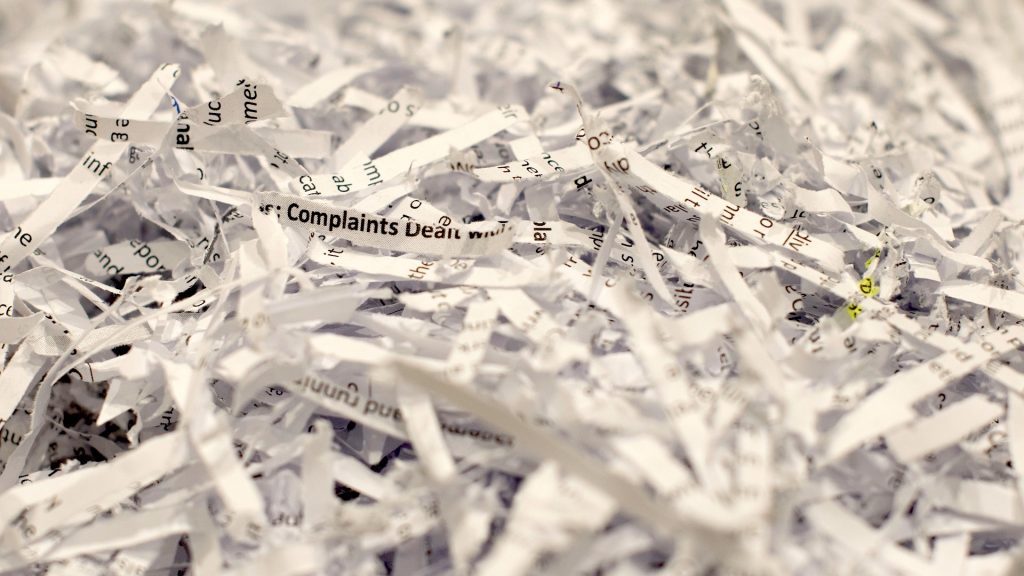 The paperless office is a myth. And so, it seems, is the paperless home office.
According to one survey, two out of three people print sensitive work documents at home.
But if employees lose paper records, it could put an organisation in breach of GDPR, and cause significant reputational damage.
Controlling access to printed documents, and their secure destruction, is enough of a challenge in the workplace. But add in widespread home working, and the problem becomes all the greater.
Could a clean desk policy at home be the answer? Mike Cluskey, MD of Go Shred, thinks so. In a wide-ranging conversation, he joined Security Insights' Stephen Pritchard to talk about document security, Benji the Binman, and why we still like to work on paper.
Image by Kevin Campbell from Pixabay