The information security industry is struggling to overcome its skills gap.
One estimate, from ISC(2), puts the number of unfilled positions at just over 3m worldwide. And the industry suffers from a lack of diversity.
The industry is working on long-term solutions, including encouraging better take up of STEM subjects in schools, especially by girls.
But more immediately, could information security cut the skills gap, by encouraging a greater number of talented people to consider a career switch?
This is exactly what our guests this week have done.
Holly Grace Williams is a managing director at pen testers Secarma, and Charlie Shreck is head of engineering at managed security provider Redscan.
But neither followed the conventional, sciences and computer degree, path into the industry.
Join Security Insights' editor Stephen Pritchard as he asks them both how, and why, they made the move.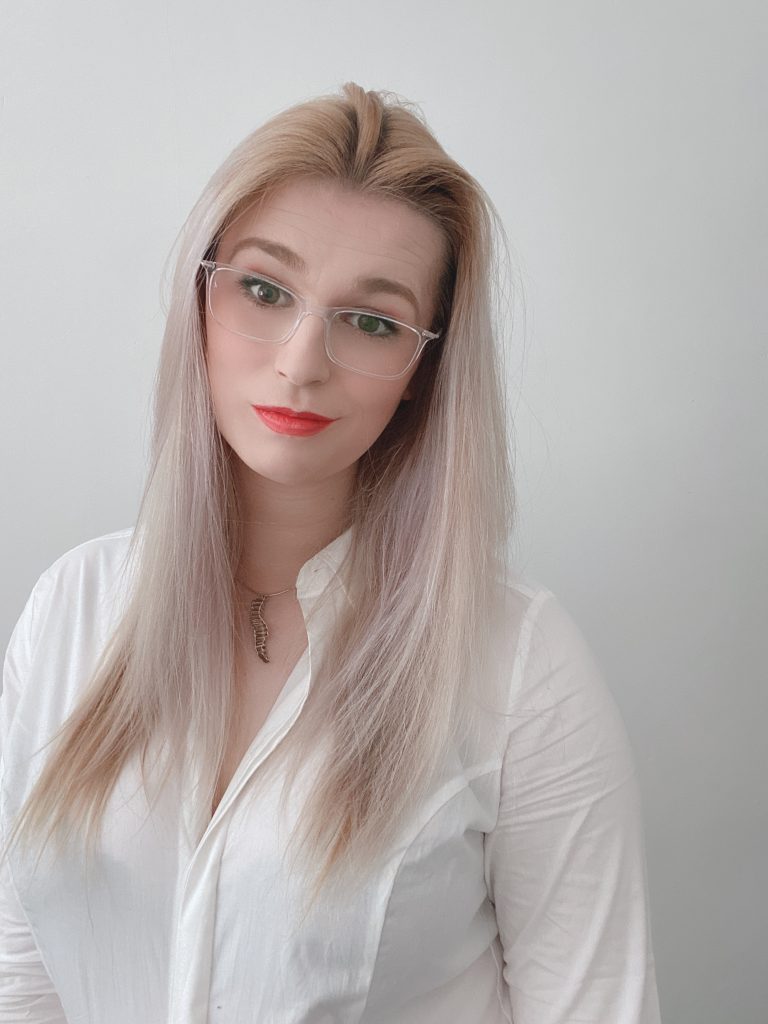 Featured image by Gerd Altmann from Pixabay