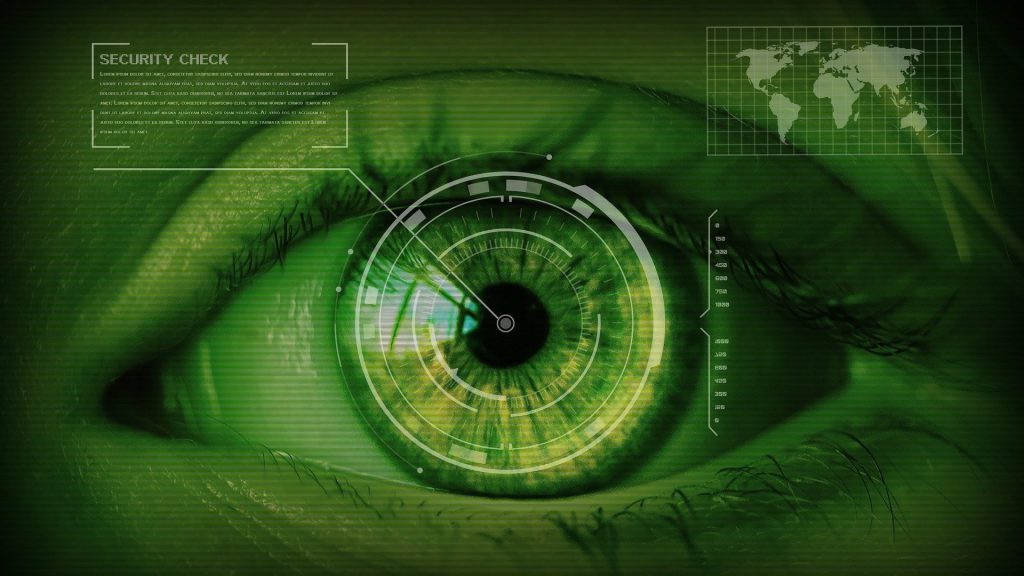 The latest cybersecurity threat report from analysts Forrester points to a growing insider threat landscape, more risks from fraud, scammers and bots, and ongoing problems dealing with the fall out the Covid-19 pandemic.
In this episode, we speak to Forrester analyst Enza Iannopollo — one of the report's co-authors — about her firm's latest security predictions.
Businesses have largely dealt well with the technical challenges posed by the pandemic. And they have also adapted to the rapid growth in home working. But, Forrester argues, state-sponsored cyber activity including espionage and disinformation will make it harder for economies to recover.
Worse still, Covid "passports" and status apps could be a target as well.
And, as Iannopollo suggests, changes to the way we work have created their own risks, including greater threats from insiders.
Security Insights editor Stephen Pritchard talks to Iannopollo about the report, and Forrester's recommendations for what CISOs should now prioritise.
Featured image by Thomas Breher from Pixabay