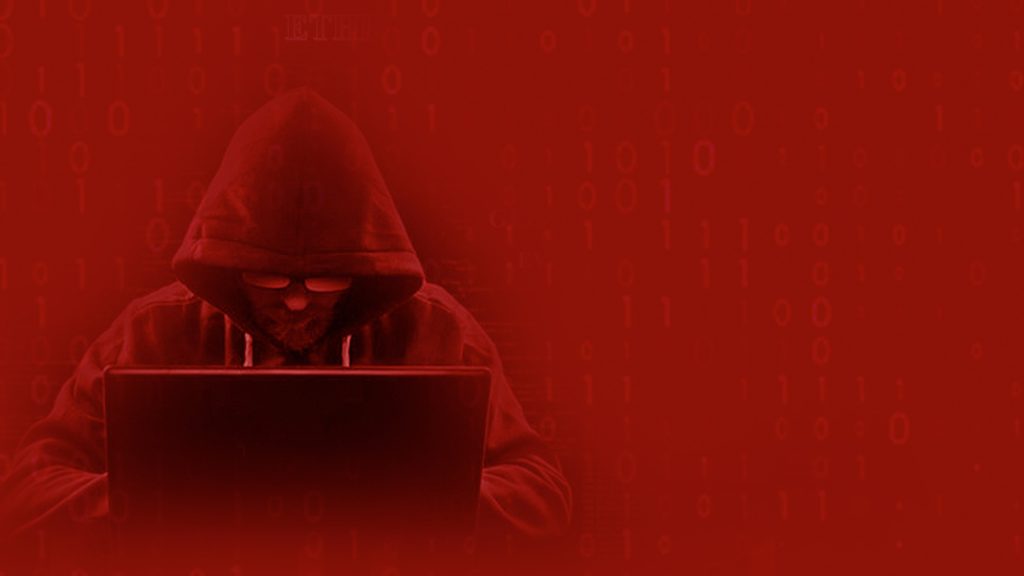 Phishing poses a significant threat to all organisations, despite steps taken by security firms to counter it.
Malware detection tools, and security awareness campaigns, have improved our ability to detect and block phishing attacks. Even so, according to research from Netskope, eight out of 1000 enterprise users still click on suspicious links.
And better defences have prompted the malware groups to move to new methods of attack, including fake web apps and plug ins, malware hosted on blog sites and "how to" articles, and even by setting up sites to exploit the behaviour of search engines.
In this episode, editor Stephen Pritchard speaks to Ray Canzanese, the director of Netskope's Threat Labs and the organisation behind the research. He drills down into the new attack vectors, and sets out some of the ways that security teams can fight back against them.