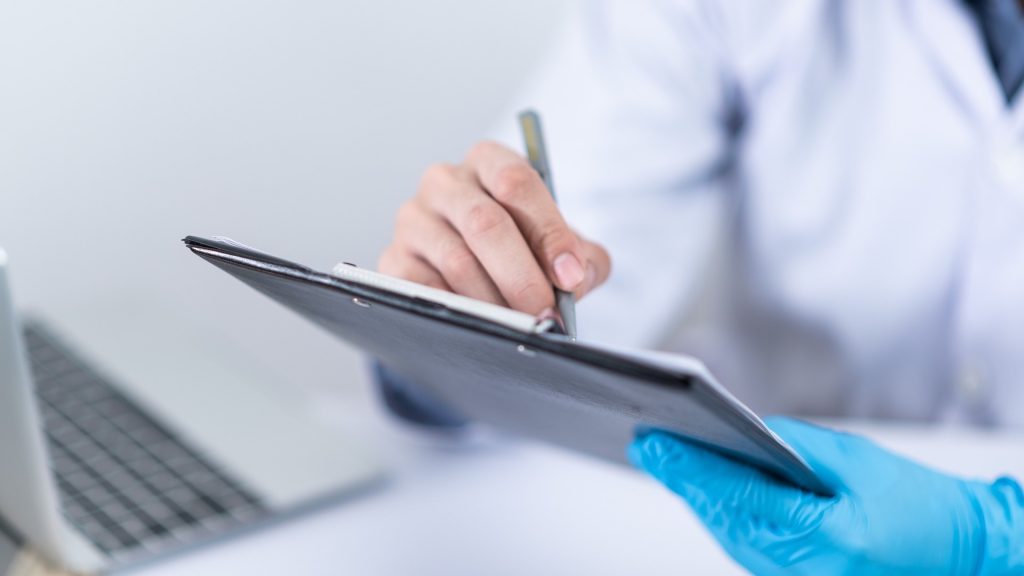 Healthcare is coming under an increasing volume of cyber attacks, especially since the pandemic.
And attacks are spreading to smaller healthcare outfits, such as ambulance services, suppliers to the healthcare system, and the pharmaceutical industry.
Much of this is being driven by ransomware, but we are also seeing more complex attacks.
How can healthcare organisations protect themselves?
Our guest is Trevor Dearing, Director of Critical Infrastructure at Illumio. A growing percentage of his work now involves the health sector. Here he talks about the changing profile of attackers targeting the health sector, how CISOs are responding, and the importance of measures such as the NHS cybersecurity strategy in the UK.
Image by Chokniti Khongchum from Pixabay