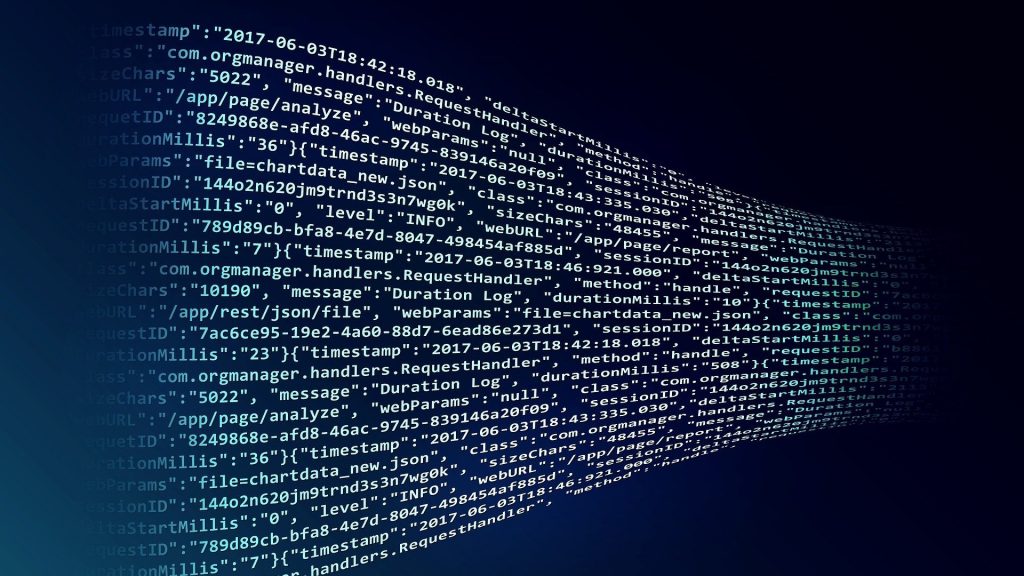 After a tumultuous 18 months, cybersecurity is by no means alone in taking stock.
Which of the changes introduced to deal with the global pandemic are here to stay? And how have changes to the way we work impacted how we manage security in a world that is, if anything, riskier?
The Chartered Institute of Information Security has just released a report covering all this, and more.
In this episode, Security Insights talks to CIISec director, and report lead author, Piers Wilson about the outlook for the profession, and the challenges we still face.
Listeners can find the full report on the CIISec website, here.