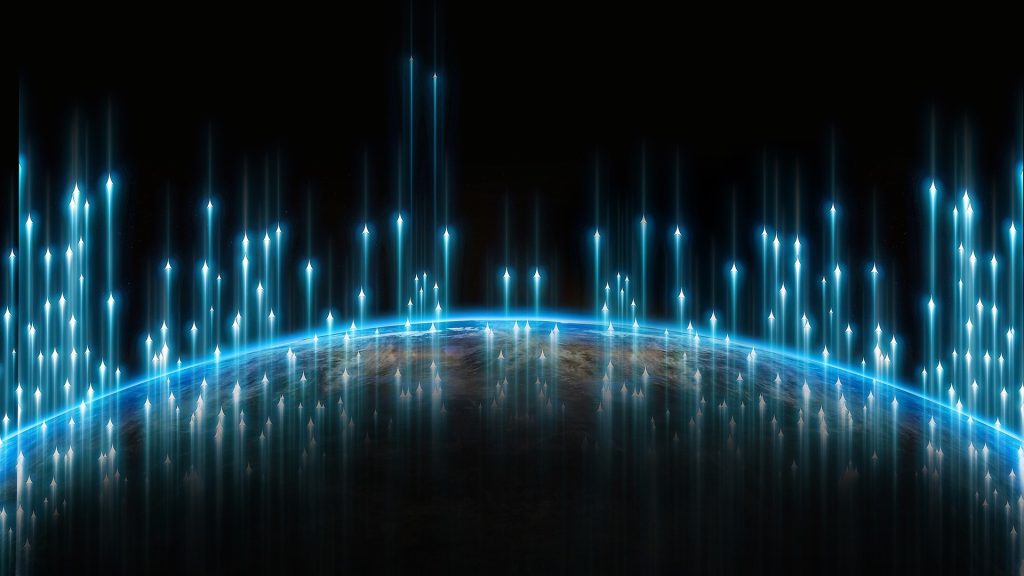 Most of us now accept that cyber attacks are inevitable. CISOs, certainly, expect there to be attacks, and breaches.
None the less, organisations are not doing enough to ensure that they can withstand cyber attacks. Should they focus more on resilience, and recovery?
And how do they do that, when funds are limited?
At the same time, the latest UK Government Cyber Security Breaches survey goes further, suggesting that not only are organisations failing to invest in cyber security, but in some cases, are going backwards.
Organisations are paying less attention to the basic "cyber hygiene" measures that can help prevent breaches in the first place.
Our guest this week is Prof. Steven Furnell, professor of cyber security at Nottingham University,a senior member of the IEEE, and one of the researchers for the Cyber Security Breaches survey.
In this episode he discusses the pressures that could be prompting organisations to cut back on security, comparisons between cyber and "physical" crime, the need for awareness and resilience and what we need to do in a world where cyber attacks are now endemic.
Interview by Stephen Pritchard
Image by Gerd Altmann from Pixabay