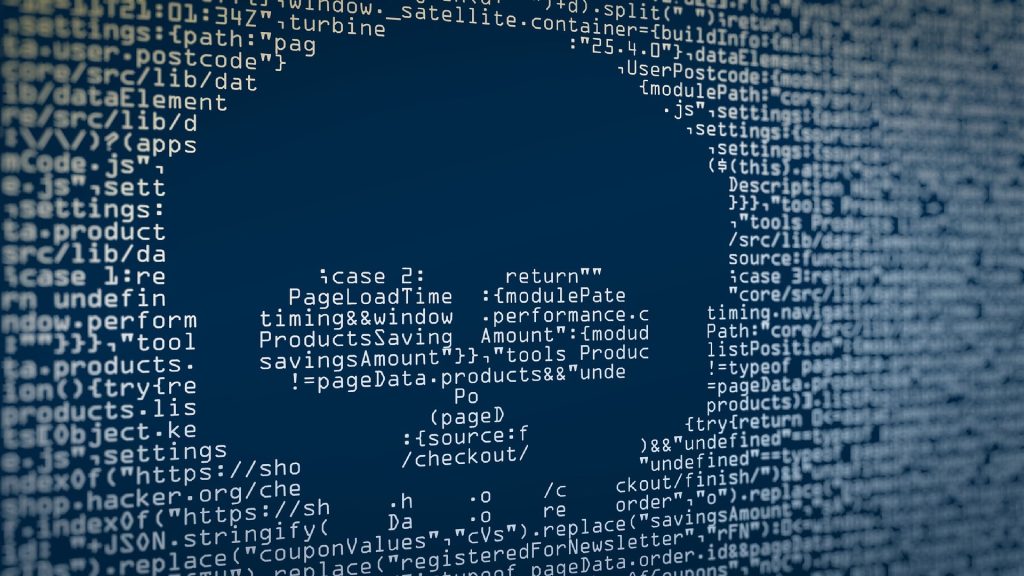 DDoS attacks remain a threat to any organisation operating online. And over the last six to twelve months, security researchers have seen a shift in the pattern of denial of service attacks.
This is being driven by geopolitical factors, as much as technical issues: the impact of the pandemic has largely been replaced by a focus on the Russian invasion of Ukraine.
Security firm NETSCOUT runs one of the largest monitoring projects for DDoS attacks. Their research has seen a small fall, globally, in DDoS activity. But attacks in the EMEA region are on the rise.
In this week's episode, NETSCOUT's Richard Hummel looks at the data and the trends. And he discusses the steps organisations can take to counter the threat, and to keep critical online services working, with editor Stephen Pritchard.
Image by Elchinator from Pixabay