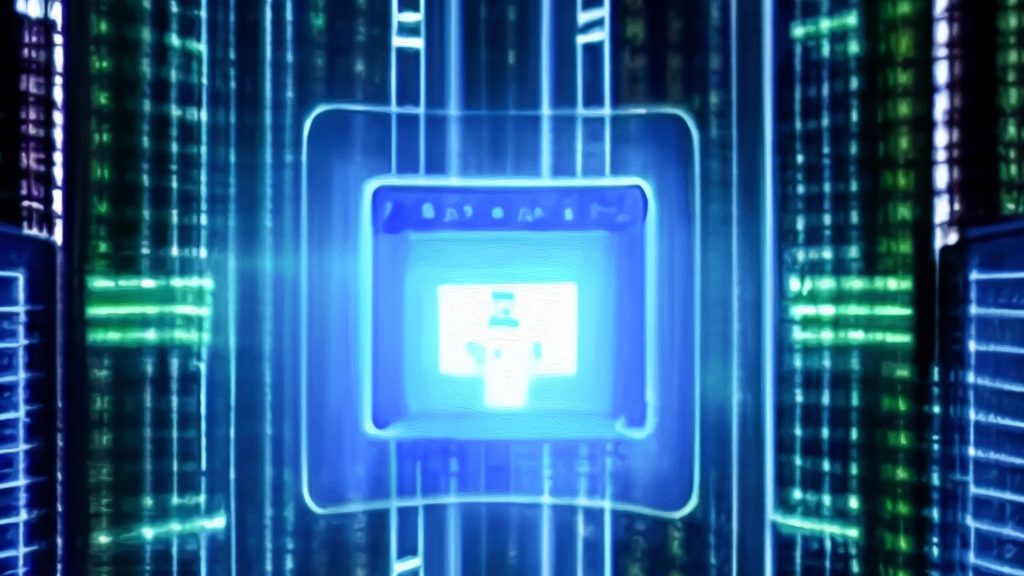 Globally, there are more than 3.5 million unfilled jobs in cybersecurity. And the situation is becoming worse, not better.
One reason is a growth in cyber threats. Certainly, there are few signs of attacks dropping off. But a longer-term issue is our growing reliance on digital processes across both business and the public sector. This is increasing the attack surface, and increasing demand for skilled security professionals.
At the same time, there is only so much the education system can do to plug the gap. In-house training, too, only goes so far.
So do we need to rethink how cybersecurity operates? Perhaps it is time for the industry to undergo its own digital transformation, and to move to more modern ways of working. And should we be looking to automation to take the load off human professionals?
Our guest is Marie Wilcox, board director at the Chartered Institute of Information Security and security evangelist at Panaseer. Interview by Stephen Pritchard.
Image by Square Frog from Pixabay