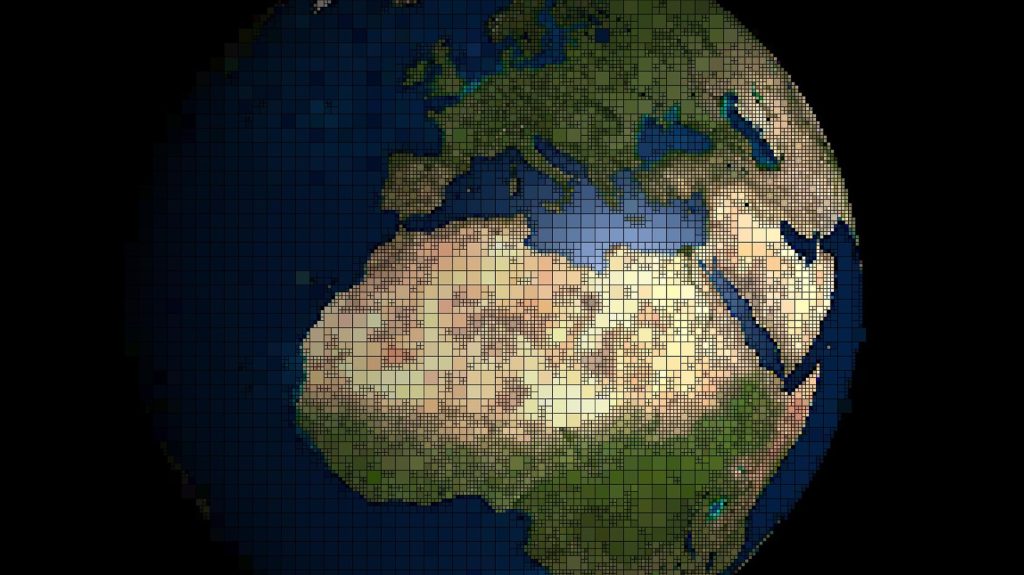 Over the last decade, we have witnessed the increasing use of cyber as a political lever and a tool of conflict, if not a weapon of war.
Attacks on critical infrastructure, or the potential for them, worries governments especially in times of international tension.
And unsurprisingly, operators of critical infrastructure worry about finding themselves in the front line.
Nor is it just the obvious and traditional fields of CNI, such as energy or transport, that are under threat. The banking system, healthcare, manufacturing and food supply are all part of geopolitical picture, and at risk of cyber attack.
So just how vulnerable is critical infrastructure to cyber attack? And how should governments and industry work together to improve security?
Our guest this week is security and risk consultant Mathieu Gorge. He also runs the Vigitrust Global Advisory Board think tank. He speaks to Security Insights' editor Stephen Pritchard.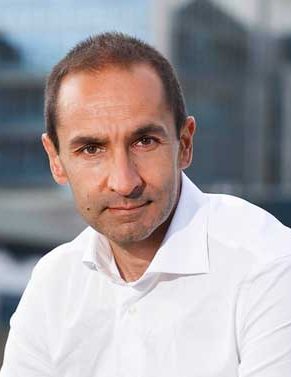 We apologise for the audio quality in parts of this episode.
Image by Gerd Altmann from Pixabay