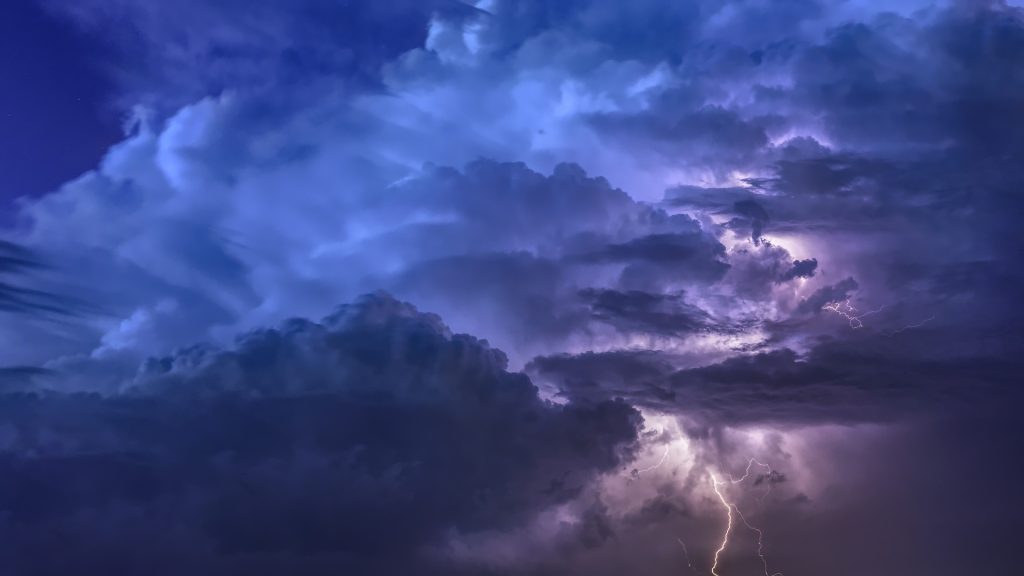 Over the last two years, the cloud has made a vast contribution to our ability to keep businesses running. Without the cloud, collaboration and remote working tools that everyone now relies on would be more complex, more expensive and much harder to use.
But those same tools, and that cloud infrastructure, is also under cyber attack. Cloud infrastructure and cloud storage is now one of the leading vectors for distributing malware. Phishing attacks exploit cloud connectivity, and groups are even exploiting our reliance on search engines with SEO-based attacks and infected PDF files.
This, argues Ray Canzanese, director at Netskope's Threat Labs, means we should be looking at improving security around the cloud. And users need education, to make sure they do not become victims to more sophisticated attacks.
In this episode, Canzanese sets out the findings of Netskope's latest Cloud and Threat Report. And he discusses how firms can manage risks and counter threats in the cloud with editor, Stephen Pritchard.
Featured Image: by FelixMittermeier from Pixabay