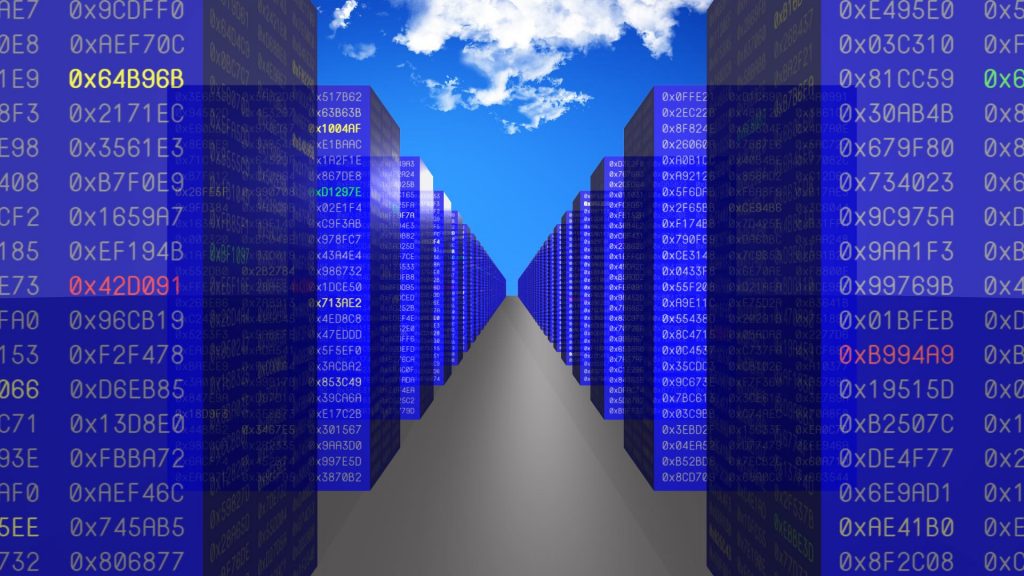 Security is not always top of mind when it comes to cloud computing.
Within two years, half of companies will have all their data in public clouds. And nine out of 10 companies already use software as a service, according to industry analysts.
But security is struggling to keep pace. The problem has only worsened recently, as organisations of all sizes have scrambled to put business processes online.
The result is a growing "cloud security gap" — and this is the theme of the latest Cloud Threat Report, compiled by Oracle and KPMG.
Security Insights speaks to Oracle's senior director for cloud security, Greg Jensen, about the report's, the risks of operating in the cloud, and how to make cloud computing more resilient.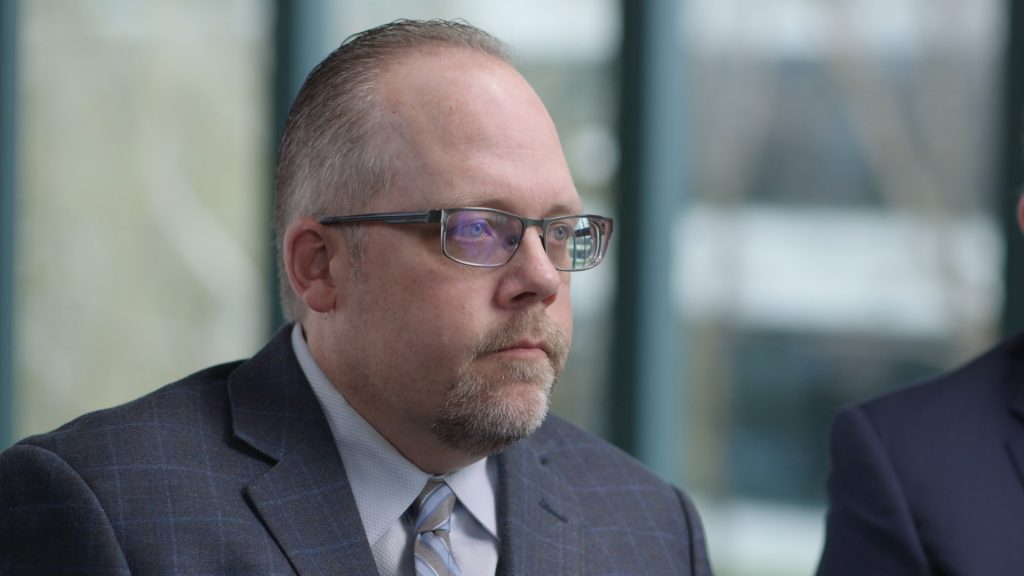 Listeners can also download the Oracle KPMG reports here.
Featured image: Jorge Guillen from Pixabay