Philippe Courtot joined cloud-based security vendor Qualys as CEO back in 2001. As one of the industry's longest-serving business leaders, he is well placed to share his views on the challenges facing the cyber security industry.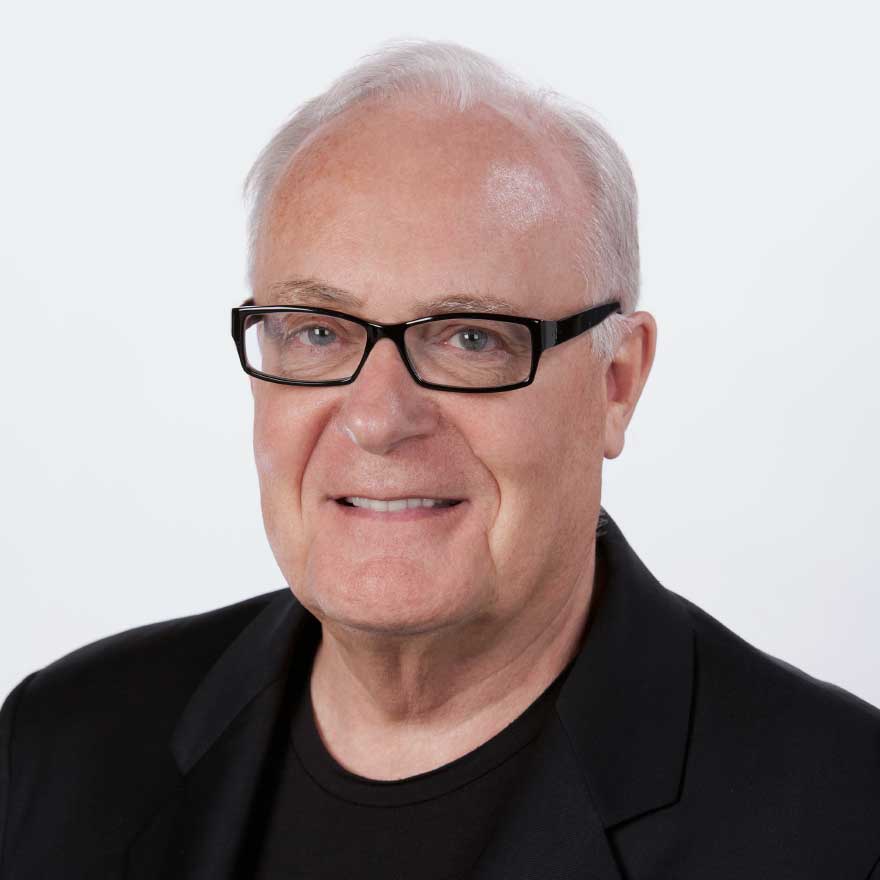 In this Insight Interview, he discusses the ever faster evolution of cyber threats, automation, the need for industry collaboration and the role of governments and law enforcement in reducing cyber crime.
The last few years have not been easy for organisations operating online, with nation state and crime groups increasing their activities, and their effectiveness. But Courtot is optimistic that, with the right strategy, it is possible to turn the tide, as he tells Security Insights editor, Stephen Pritchard.