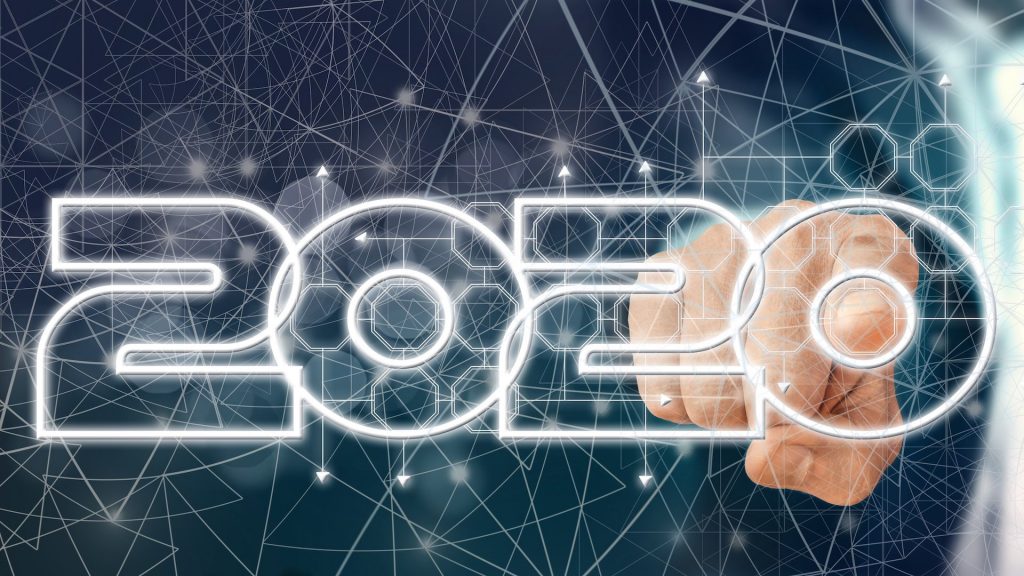 2020 has been a tumultuous year. And organisations across the spectrum have turned to technology to adapt.
This massive shift in the way we work has had its own impact on information security. And securing IT and data is more important than ever.
The moves towards home working and online operations may well be permanent: few observers expect business to return to the way things were in 2019.
But how has the threat landscape changed, and what will be the impact on data privacy? And how will information security teams adapt to a world when many, if not most, colleagues are away from the office?
Security Insights' editor Stephen Pritchard discusses the developments from the past year, and the outlook for 2021, with Amanda Finch, CEO of the Chartered Institute of Information Security Professionals.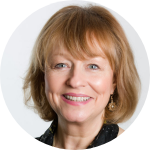 Featured image by Gerd Altmann from Pixabay