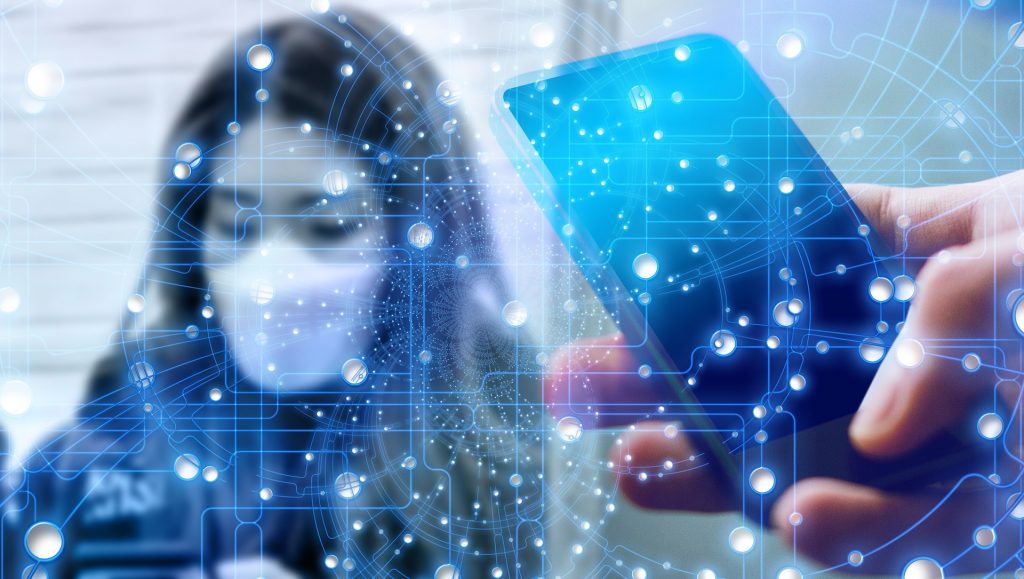 The global pandemic continues to disrupt business — and to create security threats.
Cyber criminals are exploiting the obvious weakenesses, through phishing and social engineering. But they are also taking advantage of organisations' rapid moves towards remote working, where security has not always been the first priority.
In the second of our series on the pandemic and its impact on cyber security we look at research data from Verizon, and ask how security teams can use that intelligence to protect themselves and their data.
Our guest this episode is Phillip Larbey, managing principal for cyber intelligence and incident response at Verizon.
Image by Gerd Altmann from Pixabay