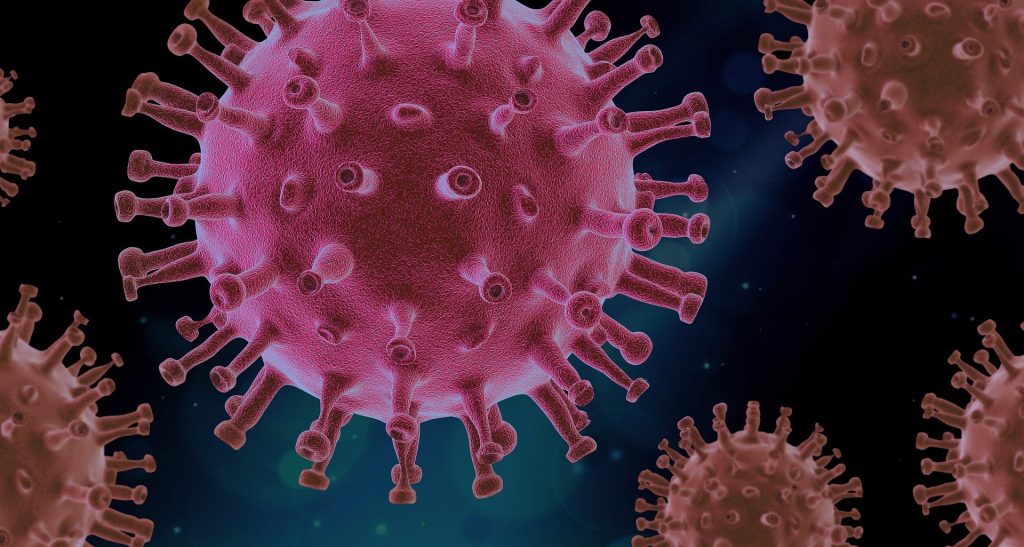 The healthcare and pharmaceutical sectors are leading the fight against the Covid-19 pandemic.
But, even as doctors work to treat seriously ill patients, and researchers develop and refine treatments and vaccines, there are others who are setting out to disrupt medical facilities, steal clinical and R&D data, spread disinformation and commit fraud.
Ransomware, especially, is disrupting the sector, but so is industrial espionage, fraud, and supply chain attacks.
Why is healthcare now in the cybersecurity front line, what is motivating the attackers, and how can this critical infrastructure be protected?
Our guest in this episode is Andrew Hollister. He is deputy CISO and VP for labs at LogRhythm, and has been monitoring the impact of cyber attacks on healthcare, pharma and R&D throughout the pandemic. He spoke about the challenge, how the security industry can help tackle it, to Security Insights editor Stephen Pritchard.