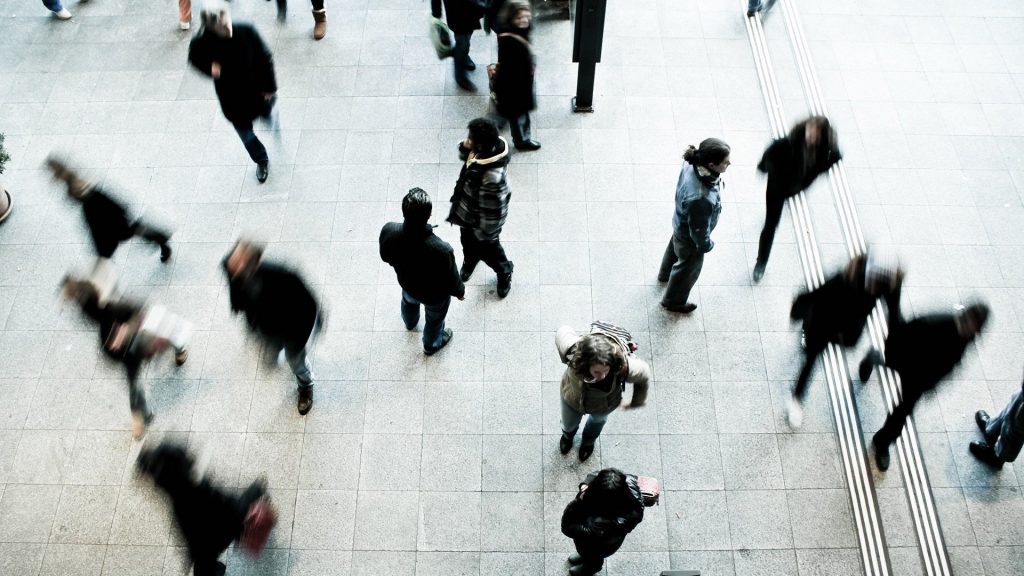 Last autumn, Security Insights produced a four-part series on the pandemic, and the challenge it poses to cyber security.
We've put links to all the episodes here, plus our interview with Amar Singh, from the Cyber Security Alliance.
To subscribe to future episodes from Security Insights, click on the buttons at the right of this page.
Episode 1: Morgan Wright, Sentinel One
Episode 2: Phillip Larbey, Verizon
Episode 3: Paolo Passeri, Netskope
Episode 4: Mark Ward, Information Security Forum
Bonus Episode: Amar Singh, Cyber Management Alliance