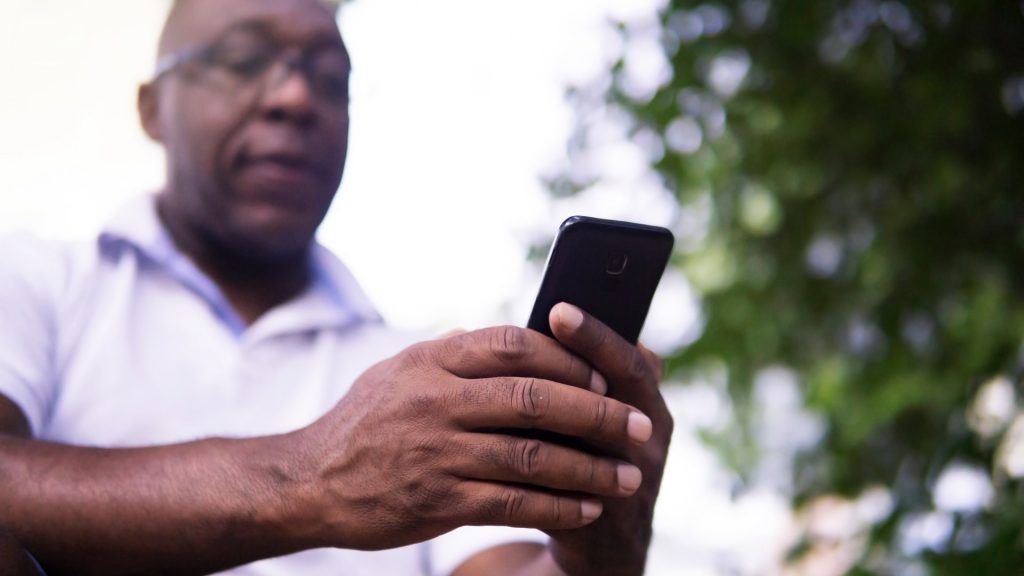 Organisations of all sizes now depend heavily on mobile devices. And mobile security rarely makes the headlines these days. Yet the risks posed by ever more powerful devices, and networks, are all too real, and could even increase as operators roll out 5G.
Are we, then, overlooking a fundamental security weakness in mobile devices? And have we underestimated our dependence on the networks themselves, which must surely now be viewed as critical national infrastructure?
Our guest this week argues that mobile devices were never designed to operate on corporate networks. And the growth in their use, along with the growth in personal devices during the pandemic, raises some deep security questions.
The good news is that enterprise security technology is far better placed to protect mobile devices, and their users.
Andy Brown is the CTO at Mobliciti. His firm has been running mobile infrastructure for enterprises since 2009, and he monitors the mobile threat closely.
He discusses how the way mobile technology has changed the way we work, and what that means for cybersecurity, with Security Insights editor, Stephen Pritchard.
Featured image: Joshua Woroniecki from Pixabay