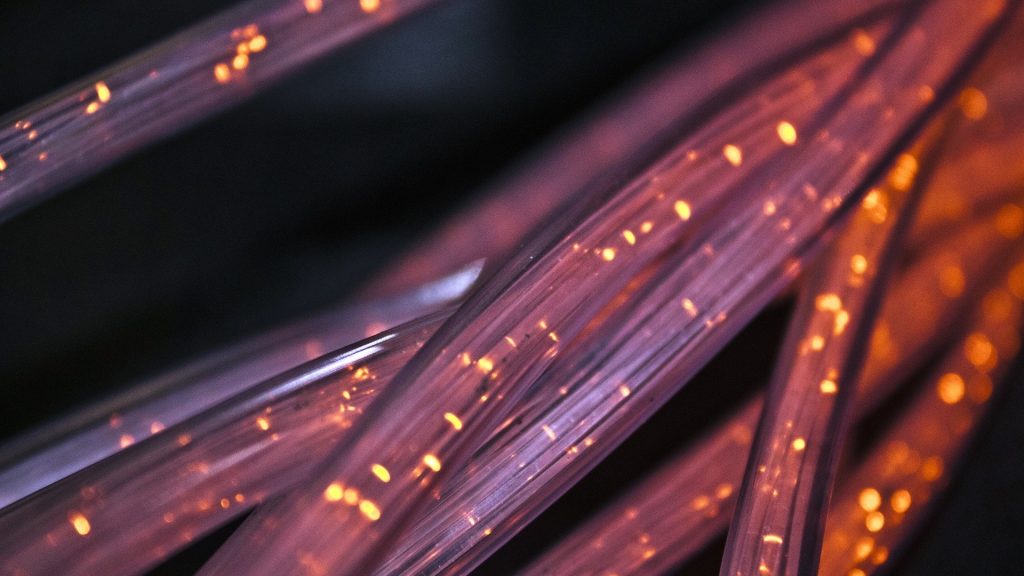 Any system that is connected to the public internet is at risk of cyber attack.
This poses dilemmas for operators of critical infrastructure, or CNI. Many of the devices and applications that run critical services use specialist code and their own, proprietary operating systems. They are not designed to be updated or patched, let alone to work safely online.
And even if they can be patched, can organisations afford to interrupt their operations to perform upgrades?
At the same time, operators of critical infrastructure, in sectors from transport to energy and healthcare, need to connect their operational technology to networks, and to the internet. Connectivity brings efficiencies, easier management, better access to data and new features.
But this can only be done, if organisations tighten up their security, according to our guests for this episode.
Jonathan Langer is COO Claroty Medigate, which focuses on securing the Internet of Things in health care.
And Adam Zoller is cyber security lead for Providence, a system of compassionate healthcare providers on the west coast of the United States.
They joined editor Stephen Pritchard to discuss why attackers target CNI and health care technology and how to defend it. And we also examine why closer cooperation between businesses and governments is needed to improve security.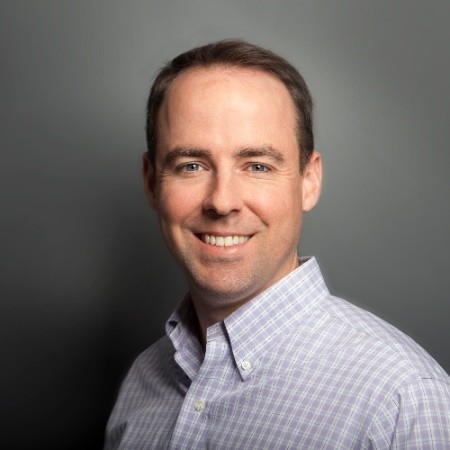 Featured image by Lucent_Designs_dinoson20 from Pixabay