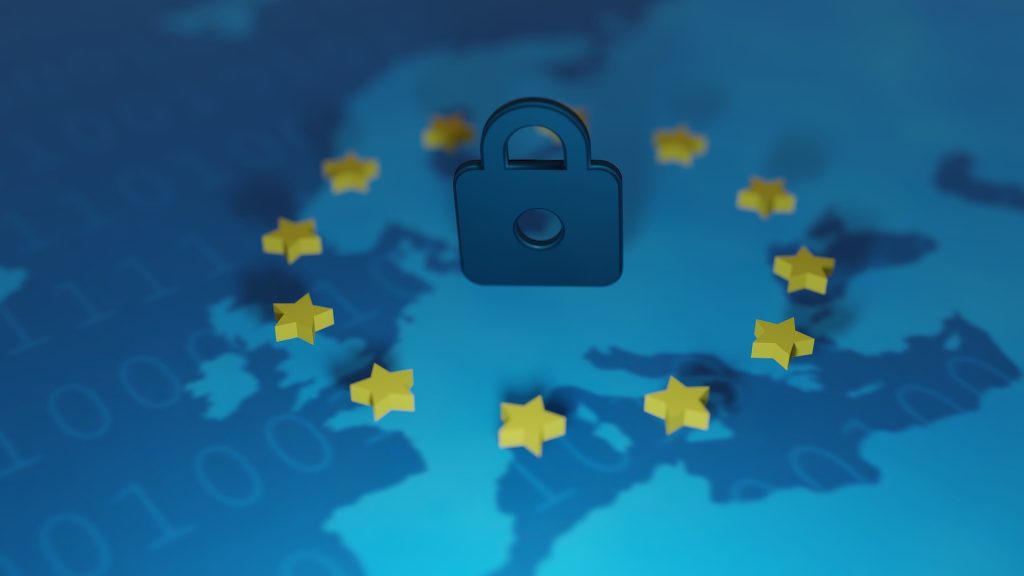 In this episode, our guests look at two upcoming pieces of European cybersecurity legislation, which are set to have a considerable impact on how organisations across the EU – and potentially beyond – do business.
DORA – the Digital Operational Resilience Act – aims to improve overall ICT resilience in the financial services sector. But as our guests this week point out, its impact is likely to be felt by other sectors, especially if they are involved in the financial services supply chain.
And the Cyber Resilience Act is even more broadly based. It will set out baseline security requirements for both hardware and software or, as the text states, goods or services with a digital element.
And it is highly likely that, as with GDPR, these proposed laws will set a standard that other countries may well follow.
Our guests this week are CREST EU council chair, Rodrigo Marcos Alvarez, and Dominik Samociuk, of Future Processing and the Silesian University of Technology, Poland. Interviews by Stephen Pritchard.
Image by torstensimon from Pixabay