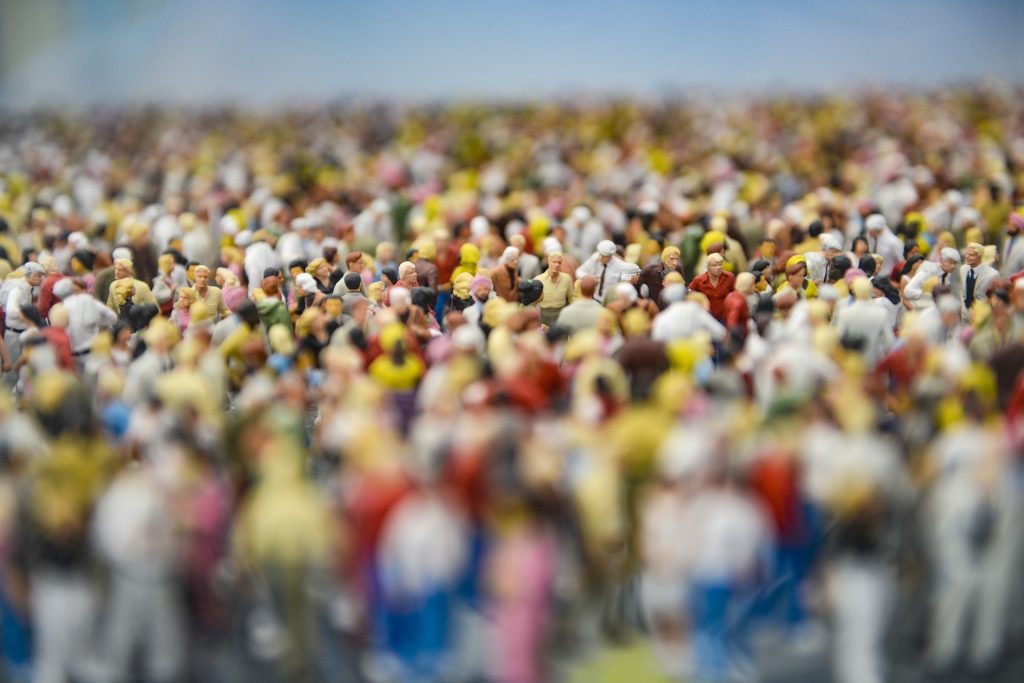 What are the attributes someone needs to be a success in the cybersecurity industry? And are they the same skills that employers look for in the hiring process?
The cybersecurity industry, rightly, values experience and skills supported by qualifications and certifications. But selecting against a rigid set of criteria can stand in the way of finding the best people. It can certainly make it harder to build a diverse workforce.
It could even be, that the people with the most potential in cybersecurity have no technical background at all. They might not have formal experience. But they do have skills, and above all, potential.
Why, then, are we not tapping into that talent pool? And what impact is that having on the industry, epecially for entry-level and mid-level jobs?
Our guest this week is Tia Hopkins. Hopkins is field CTO and chief cyber risk strategist at eSentire, a firm that specialises in managed detection and response.
In addition, Hopkins teaches cyber security, is working on her PhD, and is CEO of Empow(H)er Cybersecurity, which mentors women of colour in the cyber security industry.
Should we, as Hopkins suggests, hire for aptitude, rather than experience, and can we "look beyond the CV"?
Interview by Stephen Pritchard
Image by Martin Redlin from Pixabay