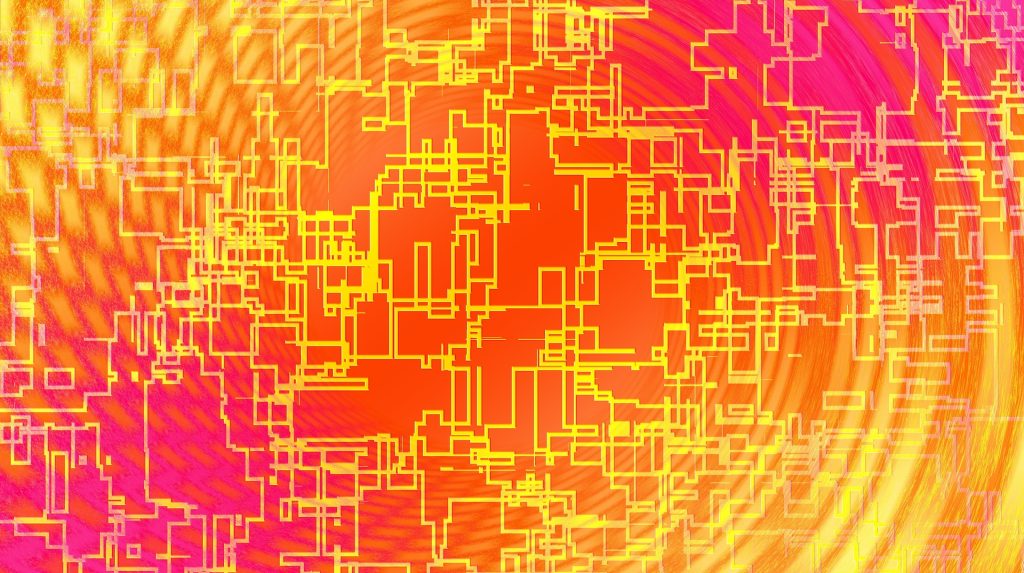 IT security and business resilience are often viewed as separate disciplines. But both are now squarely board-level issues.
The challenge for IT directors and cybersecurity leaders, though, is that teams, technologies and practices exist in their own silos. This makes it harder for a business to defend itself, and harder for it to recover if defences are breached.
Our guest this week is Elizabeth Green. She is European advisory and cyber leader at Dell Technologies. Her background is in data and data protection – joining Dell when it acquired storage vendor EMC – so she has a deep understanding of both the need to protect data, as well as the need to link data protection and recovery.
She is also an advocate for greater diversity in cybersecurity and the wider tech industry – without that diversity, organisations will always be more vulnerable than they should be.
Featured image by Gerd Altmann from Pixabay