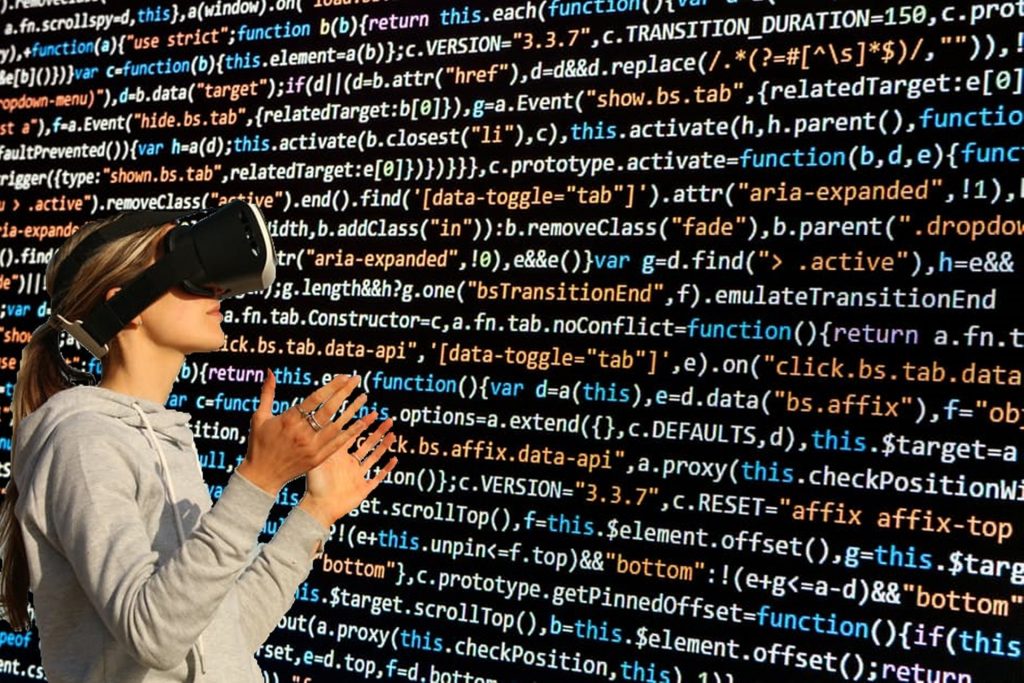 Series Two of Security Insights starts off by looking at the human side of cyber security.
If effective security combines people, process and technology, it's all too often human factors that let us down.
Around four in five security incidents are due to insiders, according to industry research. And as this week's guest points out, 82 per cent of cyber incidents could have been prevented, with (better) training.
Building effective cyber training and awareness, though, is not easy.
All too often, organisations fall back on "click and submit" tests that do little to cement learning or develop knowledge. They fail to create an environment where all employees can spot the telltale signs of an attack or suspicious activity.
In the next three episodes, Security Insights' editor Stephen Pritchard meets with three experts in the field. And each has their own unique approach to the challenges of cyber awareness, and cyber culture.
Our first guest is Simeon Quarrie, founder of Vivida. Vivida specialises in immersive and virtual reality training. Over the last year, he has adapted his approach to support a far more distributed workforce, a change that of course brings its own security challenges.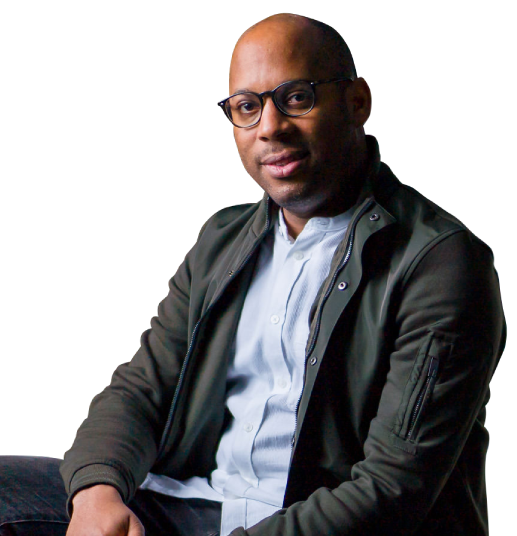 But Quarrie's own journey into the cyber security industry was far more personal.
Listeners can view a demo of the Vivida environment here (registration required).
Featured image by S. Hermann & F. Richter from Pixabay