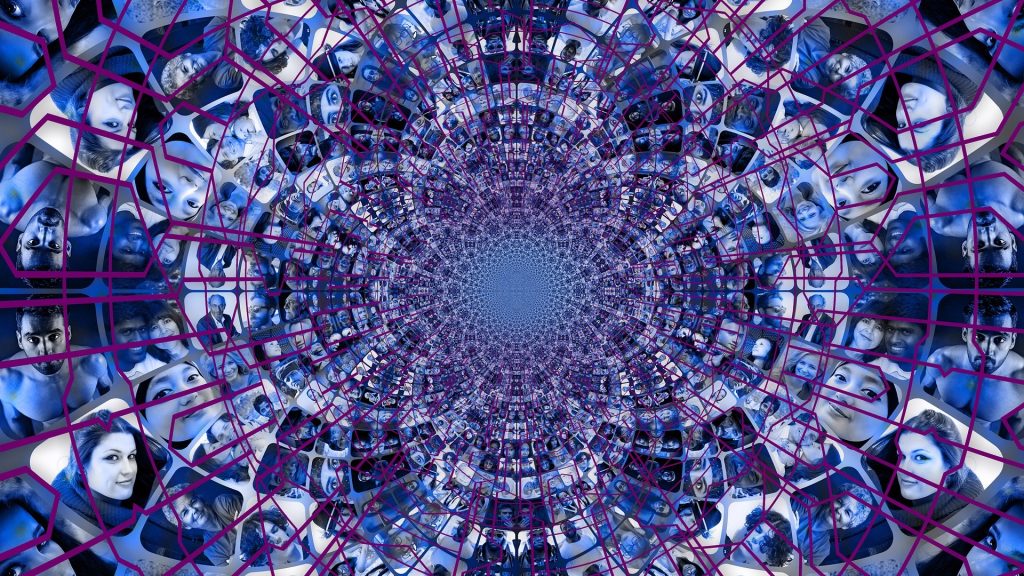 The cybersecurity industry has long complained of a skills shortage.
But is the industry actually its own worst enemy?
The industry's skills shortage is well documented. But the way we recruit people has to shoulder part of the blame.
From job specs that read like "laundry lists" of qualifications, even for junior roles, to practices that go against, rather than promote, diversity, we're failing to tap all sources of talent.
From recruitment processes to training, development and retention, and a lack of diversity, there is certainly work to be done. And with no let up in cyber threats, and a growing demand for skilled staff, this needs to be tackled with urgency. Moreover, we need to expand the talent pool.
Our guests this week are setting out to do that. Sally Walker is a former director of cybersecurity at GCHQ. She is now neurodiversity champion at WithYouWithMe, a social impact company looking to change the way we hire staff across the technology industry.
She is joined by former police officer Jim Fox, now a security consultant at Capita.
They discuss what is wrong with recruitment, how we can fix it, and the role of neurodiversity, with editor Stephen Pritchard.
Image by Gerd Altmann from Pixabay