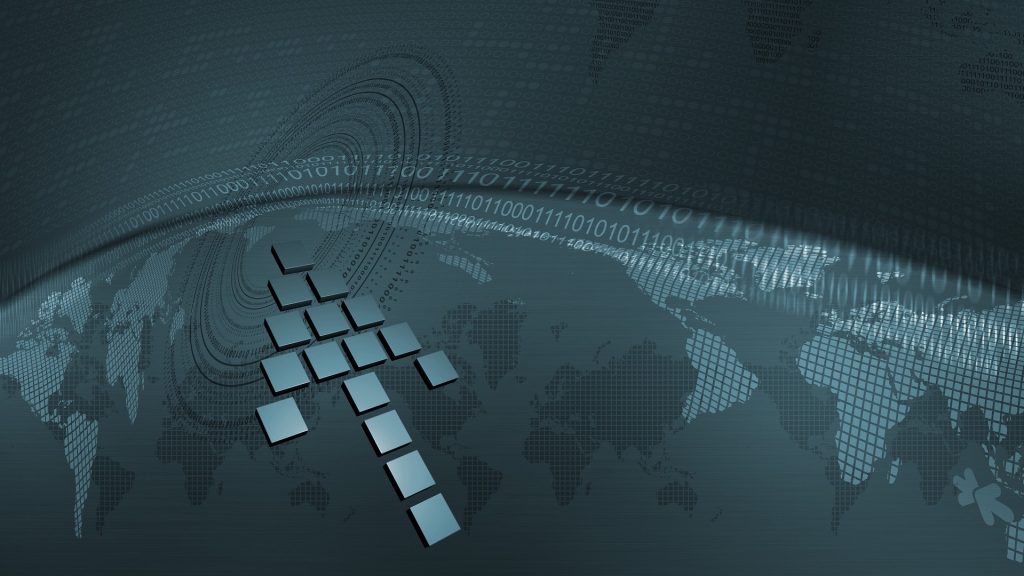 Nation state cyber attacks pose a risk to any organisation operating online. But nation state attacks can be quite different to cybercrime incidents, even when they use similar attack vectors.
Some nation state attacks aim to gather intelligence, including military and diplomatic secrets. Others attempt to steal intellectual property, including from civilian firms. Others still aim to disrupt (potential) adversaries, influence events and political agendas, or even target individual politicians or activists.
And the motivations for nation state attacks are as varied as the regimes that back them.
Our guest this week is Rafe Pilling, principal security researcher at Secureworks' counter threat unit. He is also a specialist in nation state attacks, with a focus on Iran and the Middle East.
In this episode he breaks down the modus operandi of attacks originating from, and targeting, that region, an georgraphy he suggests has received less attention from security researchers than perhaps it should.
In this podcast, he discusses both the threats from these groups, and security measures that are effective against both nation state and other cyber attacks.
Image by Garik Barseghyan from Pixabay