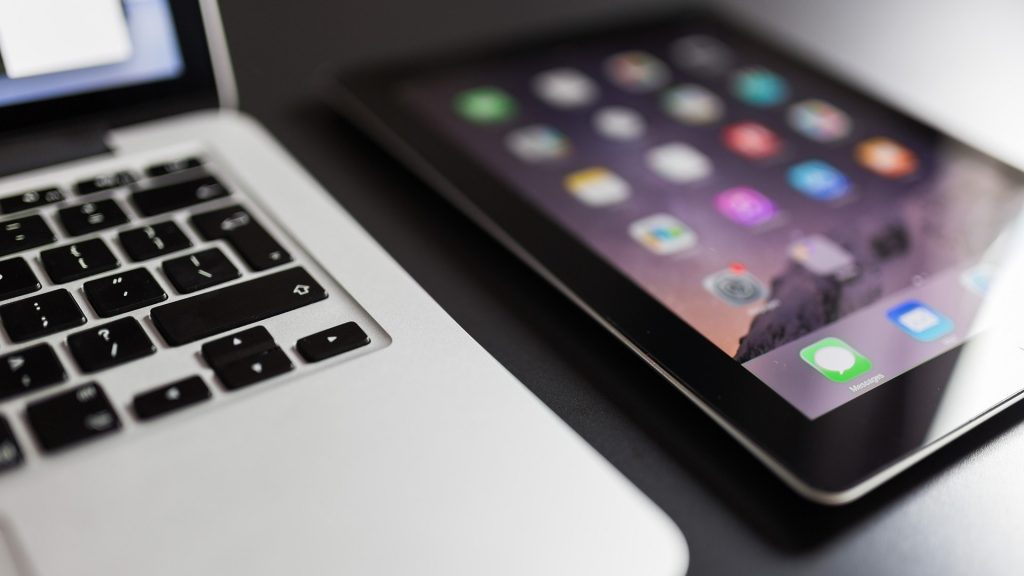 What happens if your personal devices are stolen? Losing the device might just be the start.
The harsh truth is few victims of theft recover their goods. But the loss of the hardware can be far less serious than the loss of the information on it.
There is a growing black market in stolen devices, but an even faster growing market for tools that can unlock them, in order to steal credentials or to attack other networks. And the techniques employed to trick victims into handing over personal data are increasingly sophisticated.
In this week's episode, security researcher Adalsteinn Jonsson explains how this is exactly what happened to his partner, and how the incident prompted him, to undertake their own investigations. He, and fellow researcher at cyber security company Cyren, Magni Reynir Sigurðsson, found that physical and cybersecurity are more and more closely linked, and that even a cybersecurity professional cannot afford to let their guard down.